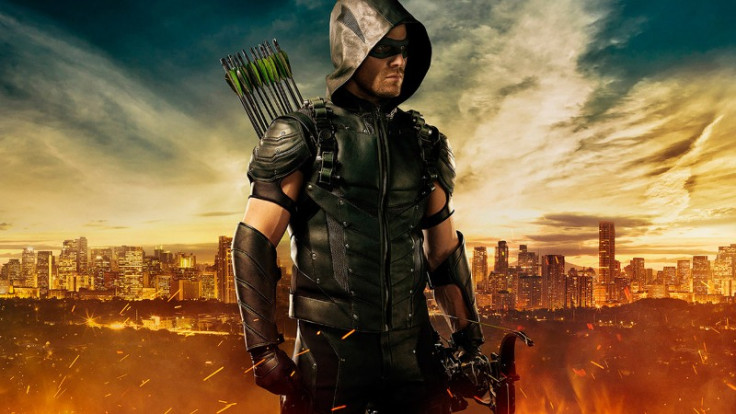 Looks like season 4 of Arrow will feature some interesting new DC characters, adding to the geek quotient of the popular superhero show.
The latest casting update on the upcoming season has revealed that Batman villain Anarky will make his debut in the second episode. Actor Alexander Calvert (Bates Motel, The Dead Zone) has joined the cast as Lonnie Machin aka Anarky. The character is described as "a deranged freelancing criminal who is willing to do whatever it takes to impress a potential employer".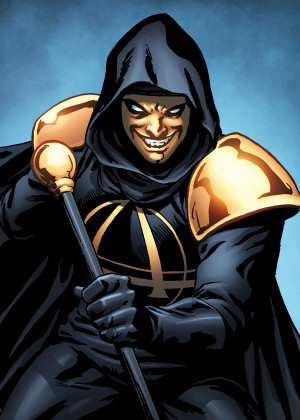 In the comics Anarky is a tech genius whose fighting skills are said to rival that of Batman's, but it remains to be seen if this TV take on the character will exhibit those traits, reports ComicBookMovie.
The other character who will join the good guys on the show is DC superhero – Mr Terrific. Here is how Entertainment Weekly describes the character: "Holt is a technological savant and inventor who works at Palmer Technologies under the supervision of Felicity Smoak (Emily Bett Rickards)."
In the comics, Mr Terrific is an Olympic-level athlete, expert martial artist and is considered to be the third smartest man alive.
Meanwhile, earlier this week, the show's executive producer Marc Guggenheim tweeted an image of the Arrow season 4, episode 1 screenplay. The premiere episode title confirms rumours that Oliver will return as Green Arrow.
Arrow Season 4 begins filming tomorrow. @GBerlanti @SchwartzApprovd @MericlesHappen. @ThorFreudenthal pic.twitter.com/O3EW6M0oqD

— Marc Guggenheim (@mguggenheim) July 13, 2015
Maybe the first episode will directly delve into how Oliver's superhero identity shifts from Arrow to Green Arrow?
Arrow season 4 premieres on Wednesday, 7 October at 8 pm ET on The CW.