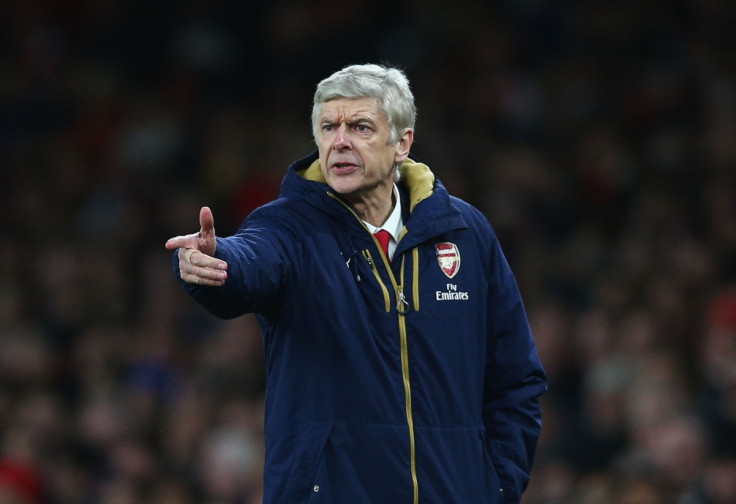 Arsenal manager Arsene Wenger thinks Gary Neville's lack of managerial experience is being exposed at Valencia. The 66-year-old manager has warned of the pitfalls of fast-tracking top-class players into high-profile coaching positions.
Wenger thinks it is important that up-and-coming managers learn their trade away from the spotlight. "I believe that most of the time the reputation of a big player gets you a big club early," he said, according to The Mirror.
"You gain a few years. You do not start at Fleetwood. When you are Pep Guardiola you start at Barcelona. When you are not a big name you have first to battle. That is a disadvantage because you do not start as high. But, on the other hand, you learn your job."
The Arsenal boss thinks Neville would be better placed to deal with his current troubles if he had previous managerial experience. The former Manchester United defender's Valencia side were thumped 7-0 by Barcelona in a recent Copa del Rey tie.
"I believe experience plays a big part when you don't start well. When you have a difficult start you have no credibility through your history because you haven't shown you can do it," said Wenger, who has been managing Arsenal since 1996.
"So it becomes more difficult when you have a bad start. At some stage, if you have a good team, they always find their way. I think Valencia will get out of it," the Arsenal boss added.