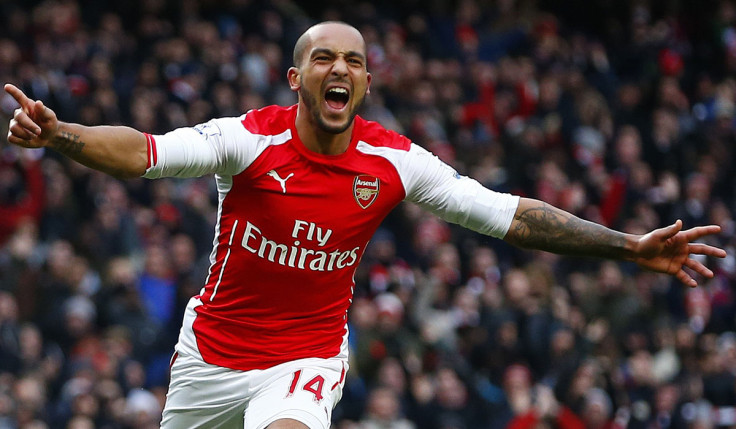 Arsenal started this season like Sideshow Bob in a field of rakes, making the same mistake over and over. The pre-amble before each of our televised games could have been cut and pasted from any other from the past four or five years, always dragging up the same three mind-numbing points.
Arsenal's defence is shaky.
Arsene Wenger needs to purchase a defensive midfielder.
This is why they'll finish fourth.
Then we beat Manchester City.
It wasn't just the result that shocked English football, but Wenger's tactics and how well the players adapted to the task at hand. After eons of repeated failures Arsenal implemented an intelligent game plan that resulted in one of the finest team performances from any Premier League club this season.
It also happened at precisely the right time. Tomas Rosicky's fine form continued, Santi Cazorla attained God-like omnipresence - scoring one goal and creating another - and Francis Coquelin, whom we had recalled from a loan at Charlton, confirmed he was the answer to our collective prayers.
Heroics on the pitch were coupled with the returns of heroes off the pitch. Record signing Mesut Ozil and valuable forward option Theo Walcott were gaining match-fitness, marking the end of a bleak period of injuries for the club.
Our defence was now more confident with Coquelin traumatising opposing teams in front of them, and our attacking options weren't just returning, but finding their form quickly. Ozil and Walcott have both scored in each of the two games since that City win, the most recent outing resulting in an obliteration of Aston Villa.
Even our activities in the January transfer window have been pleasing. The team needed another central defender, and we got that in the form of Gabriel Paulista – leaving Arsenal fans with a foreign feeling of contentment on Transfer Deadline Day.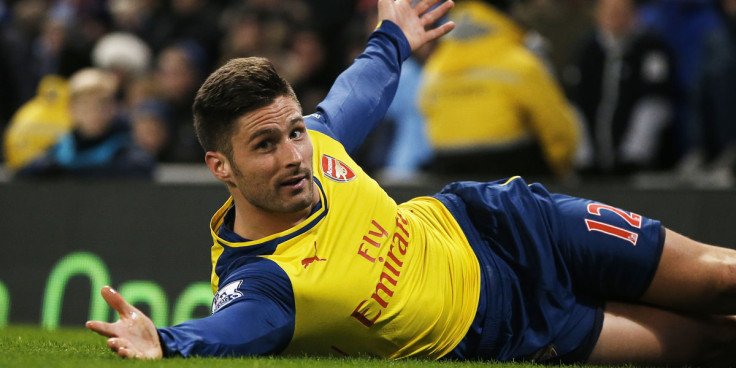 Everything is coming together nicely for Arsenal, and they're starting to show the signs of the team we hoped they would become following the signing of future Emirates Stadium statue Alexis Sanchez.
This is football though, so it isn't all sunshine and rainbows. Pratfalls lay ahead, and Arsenal have often proved they're the kind of prats to fall straight into them.
On the great list of 21st Century Arsenal clichés (just below finishing fourth) is our annual implosion during February and March. Arsenal have exorcised a few demons recently (the FA Cup win, the City win and not drawing Barcelona or Bayern Munich in the Champions League Last 16 for once), each contributing to a sense of growth for the club.
If this team were to storm through the next two months and into the final act of the season without taking much damage along the way, that would be huge.
The first challenge will be one of the biggest imaginable: Tottenham Hotspur in the North London derby. Like us they have enjoyed a resurgence recently which has given them confidence they hope to cement with a win over their bitter rivals.
Defeat Spurs and next on Arsenal's horizon will be two legs of European football against Monaco at the end of the month. Pass through that and Arsenal fans will be able to rest easier than they have in years.
This Arsenal team has the potential to be the best since the Invincibles. The next two months will prove whether they are.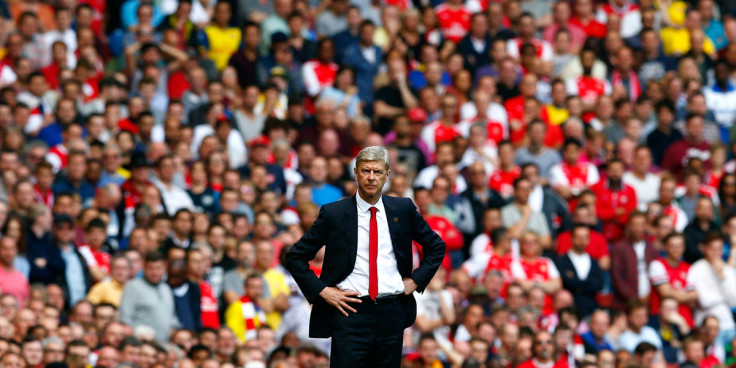 Ben Skipper is a video game reporter for IBTimes UK, providing movie coverage on the side. He has also written for Yahoo! UK, IGN and GamesRadar. You can follow him on Twitter @bskipper27.