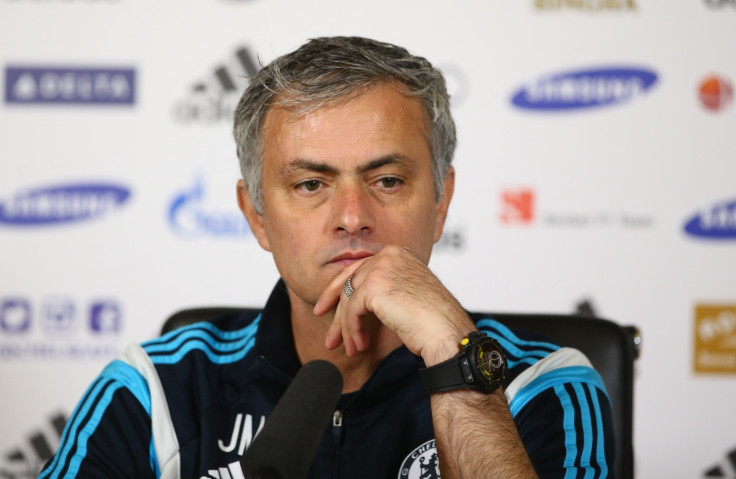 Arsenal favourite Martin Keown has argued that there is no conspiracy against Chelsea, insisting that Jose Mourinho knows as well as everyone else that the club receives the same treatment by referees and the FA as their counterparts.
Mourinho recently spoke on Sky about the poor treatment he believes his players receive compared to other clubs, with the manager constantly referring to the possibility of getting into trouble with the FA himself for his comments.
The interview came on the back of a controversial draw between Chelsea and Burnley in which Nemanja Matic was sent off for reacting to a challenge by Ashley Barnes. Mourinho later called the tackle 'criminal' but Keown argued in a q&a for the Daily Mail that such comments are disrespectful to the English game.
"There's no conspiracy, he said. "It's all propaganda from Jose Mourinho.
"It was a big statement for him to go on Sky - a company he doesn't have the best of relationships with - and say they, and referees, don't give him a fair deal.
"I think it's disrespectful to the Premier League and everything it stands for. Fair competition is the basis of every good competition – if you win the Premier League, you deserve to.
"But if you question it, like Mourinho is doing, you question the integrity of the game. And that is wrong. I'm not fooled by his charm and magnetism, but people seem scared to speak out against him. Perhaps they don't want to get involved in a slanging match, but he needs to be pulled up about this."
Keown claimed there are countless examples of controversial decisions made by referees which go unreported, saying: "Look at Ronald Koeman after Southampton's loss to Liverpool on Sunday. He could have completely gone off on one about the penalties they should have been awarded, or that Simon Mignolet should have been sent off. But he didn't. There was no mention of campaigns or conspiracies by him."
Chelsea are currently top of the table but the draw with Burnley set them back in their lead, with Manchester City now within five points of first place.