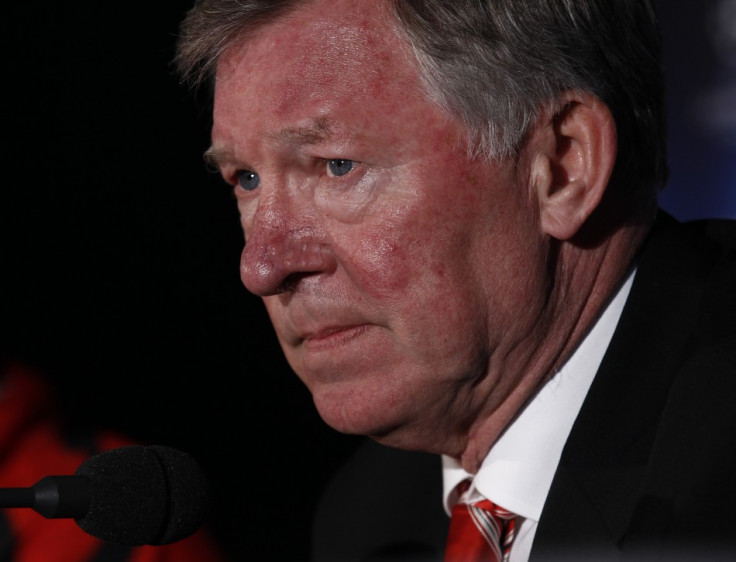 Arsenal legend Martin Keown has delivered a withering assessment of the current Manchester United side, by claiming Sir Alex Ferguson's team are not as good as they used to be.
The aforementioned former Highbury stalwart believes Manchester United's underwhelming performance at St James' Park on Wednesday, coupled with their shock loss at Old Trafford three days earlier, was indicative of their current form and an indicator of their evident malaise.
Keown believes Manchester United are falling below their previously imperious standards set in the past, intimating Sir Alex Ferguson's squad are inferior to their glorious predecessors.
Citing Manchester United's much maligned midfield, Keown believes Ferguson's side are their giving opposition a chance where previously sides tended to be overawed by the Red Devils and their lofty reputation.
"I don't believe that the Manchester United players are quite as good as they were before." Keown told ESPN. "Against Newcastle, Ferdinand and Giggs were actually their two best players. They were of a better quality than the guys that they are playing with.
"That Manchester United midfield is not exactly world class. I think we all know that Manchester United are not quite as good as they were."
Keown believes Manchester United's recent rich history means they more harshly judged than their Premier League counterparts, intimating Ferguson's first choice starting XI falls below their sides of yesteryear.
"They have set themselves some high standards." Keown said of Manchester United. "Football is based on belief. If you step on that pitch and you genuinely believe you can do something or achieve something, you may well do something. And it's based on what you are playing against.
"But what we are seeing from Manchester United is not quite the same level of consistency we have seen in the past.
"So that gives everybody an opportunity or a chance when they play them."
If Manchester United lose to their bitter rivals Manchester City on Sunday, it will be the first time the Red Devils have lost three games in a row since 2001, when Sir Alex Ferguson's side succumbed to Derby, Southampton and Tottenham, but that occurred after United had won the title.
Meanwhile Manchester United's alleged malaise could be aided by reports suggesting the Glazer family could free up funds for Sir Alex Ferguson to spend this month, even though the Scot has rarely made any lavish statements in the January transfer market.