Former Arsenal Midfielder Claims of Rift between Wenger and Bould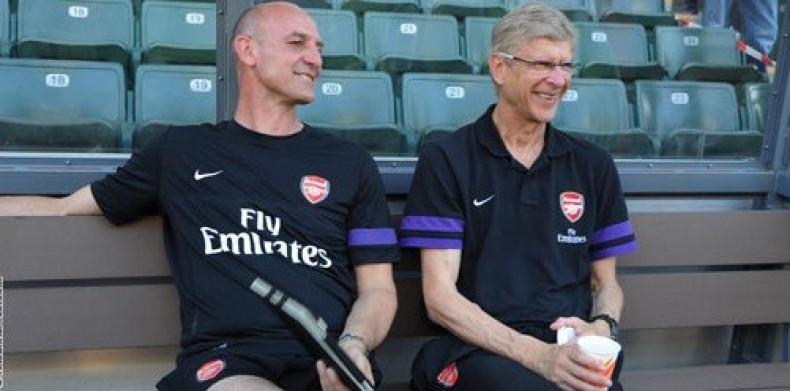 Former Arsenal midfielder Stewart Robson claims a rift between Gunners boss Arsene Wenger and assistant Steve Bould is the reason for the club's recent struggles.
The north London outfit have had a dip in form after the international break, resulting in consecutive defeats to Norwich City and Schalke. Arsenal are currently ninth in the Premier League table and, once again, the club are facing some criticism for the lack of silverware since 2005.
Bould, who had replaced Pat Rice as the assistant coach in the summer, helped the club achieve three successive clean sheets at the start of the season. However, Robson feels that the Stoke City graduate is currently not getting on with Wenger.
"It looked more encouraging at the start of the season but it's been five to six years and the same thing's happened time and time again," TalkSport quoted Robson as saying.
"I hoped that [when Bould was appointed] he would do more with the defence but I'm not sure whether he's being allowed to do that by Wenger. I think there might be a rift in the camp between those two from what I've heard," the 49-year-old added.
Robson spent eight years at Arsenal (1978-86), making more than 150 league appearances for the club.
Vermaelen Remains Confident
Meanwhile, Arsenal captain Thomas Vermaelen insists that the Gunners have a squad capable of bouncing back quickly and getting a few good results on a row.
"Things can turn around really quickly and in these times you have to stick together as a group and as a club. I'm really positive this group has the quality to win games again. At the moment a lot of players are coming back. We've never had so many fit players in the past as at the moment. I think our squad is strong enough," Arsenal Web site quoted Vermaelen.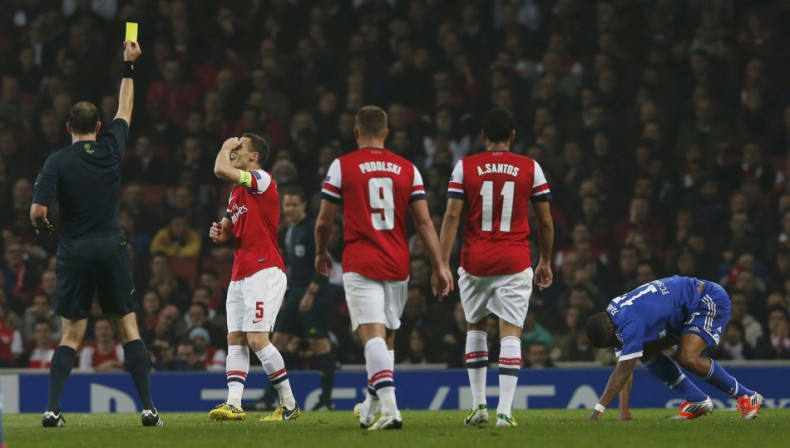 "It's a little bit negative at the moment because we had two disappointing results. But in football it can turn really quickly and on Saturday [against QPR] it can be different again. That's the positive about England. You play so many games, sometimes three times a week, so you have another chance really quickly to get a good result again," the Belgian pointed out.