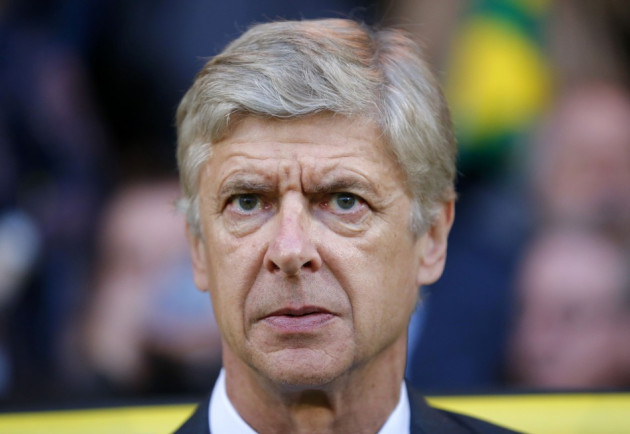 Arsenal manager Arsene Wenger has admitted Norwich City deserved all three points after the Canaries shocked the Gunners 1-0 at Carrow Road.
The Emirates club were in reasonable form coming into this Premier League fixture, having beaten Greek side Olympiakos (Champions League group stage) and West Ham United (Premier League) in their two previous games. However, the Gunners side that turned up at Carrow Road, in Wenger's own words, lacked focus.
"Norwich had a good defensive performance; they were focused and committed," the 63-year-old Frenchman told Arsenal.com, adding, "We had a lot of the ball but did not create much with it. It was an illusory domination. It was a disappointing performance on our side."
The only goal of the game was scored by 31-year-old Grant Holt, who netted his second strike in eight appearances this season. The goal came after stand-in goalkeeper Vito Mannone (the Gunners' first two choices, the Polish duo of Wojciech Szczesny and Lukasz Fabianksi are out injured) parried a long-range shot from Norway's Alex Tettley into Holt's path.
"We do not blame anybody, we many made mistakes today. We missed what makes the success at the top level - that is complete focus," Wenger explained.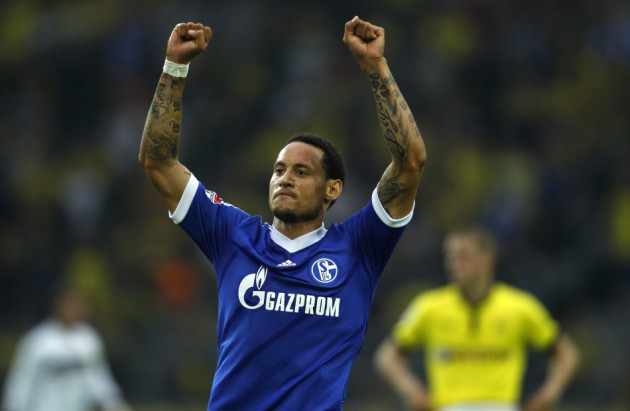 The manager will certainly expect a marked improvement midweek, when the Gunners host Bundesliga side Schalke 04 in a Champions League match. The problem is the Germans are on a high. Huub Stevens' men are third in the German league, with 17 points and five wins from eight games. The Miners, as the Germans are called, have only lost once (in all competitions) this season and that was in September, going down 0-2 at home to Bayern Munich.
"It was a shock to the system today. [But] we have to put that performance behind us, realise that is not good enough. It is not an excuse. We have to deal with that. You could say we have better players but there is only one way to show that - on the football pitch," the Frenchman concluded.
Wenger also spoke on injuries suffered in the game, confirming that England midfielder Alex Oxlade-Chamberlain's knock was not serious but ruled him out of action for the visit of Schalke. The boss also hinted that 20-year-old English international Jack Wilshere is unlikely to start the midweek game.
"We have to be conscious he has not played for 14 months. I would have brought him on if the game had allowed it today but it was too intense. He will play on Monday with the Reserves and then we will see where we go from there. He needs games," he explained.