Arsenal are already preparing for life after Bacary Sagna as they fully expect the defender to be a summer target for French giants Paris Saint-Germain.
The 30-year-old will have just one year remaining on his contract at the end of the season and there has been little to suggest that Arsenal are prepared to offer the right-back a new deal.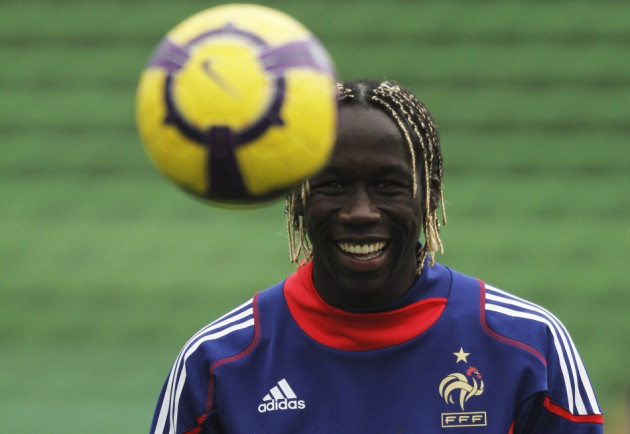 Sagna was once considered irreplaceable in the Arsenal first team, but after twice breaking his leg last season and suffering numerous injuries this term, his place has often been up for grabs and Carl Jenkinson has proven a more than adequate stand-in.
The Sun reports that PSG will offer £8million which would be difficult to turn down given the fact that he could leave for free the following summer.
With Jenkinson impressing on numerous occasions already this season, Arsene Wenger may well be prepared to allow Sagna to leave the club, especially if it means he will be playing in a different country and not at a Premier League rival.
Should the French defender leave the Emirates, then it seems Wenger would still consider signing another right-back as Jenkinson is still rather raw having only made 23 appearances in the Premier League since joining the club.
While the 21-year-old has already impressed enough to earn an England cap, the Sun believe that Arsenal would look to France in order to find a replacement for Sagna in Sochaux's Sebastian Corchia.
The 22-year-old is yet to make an appearance for the French senior side but has been capped on 26 occasions by the Under-21's and is a regular in the Sochaux first team.
Reports suggest he would be available for as little as £5million and it is likely that Corchia would be interested in leaving the French club as they are just one place, and two points, above the relegation zone.