Arsenal Look for Summer Investment Ahead of Premier League Title Push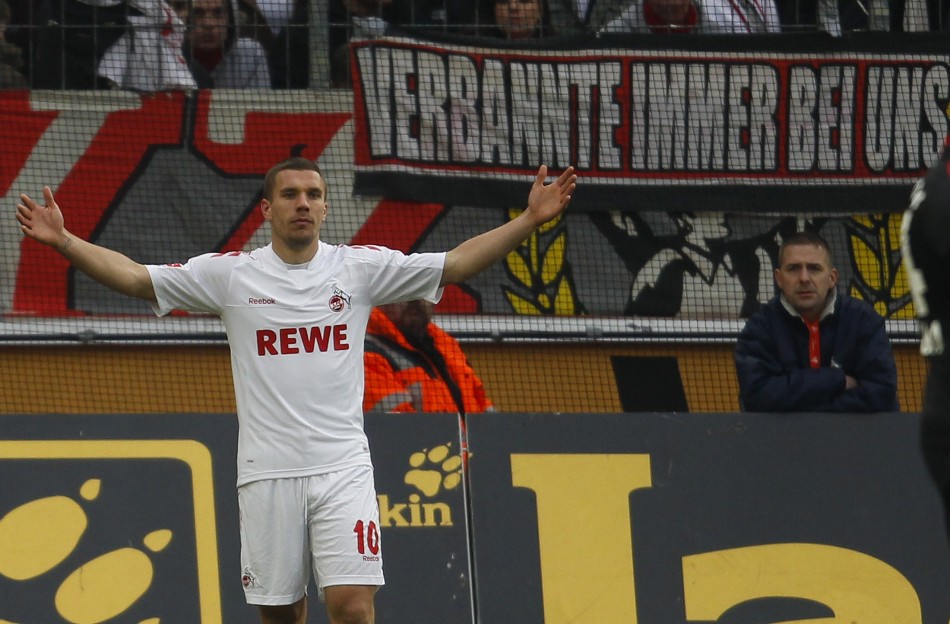 In the wake of Saturday's 2-1 defeat to Queens Park Rangers, Arsenal manager Arsene Wenger said his side needed to 'go back to basics' in their quest to secure Champions League qualification for next season.
The Gunners have endured a frustrating season but have recovered well after a disastrous start to remain in contention for a top-four finish. The recent turnaround in fortunes is the second time Arsenal have recovered from the edge of despair. Arsenal bounced back well after a woeful start, epitomised by those defeats at Old Trafford and Ewood Park, but slid backwards once again in January - losing to Fulham, Swansea and Manchester United to end the month seventh in the table.
The 4-0 defeat against AC Milan at the San Siro represented a nadir of sorts for Wenger. Given licence to attack Milan's brittle defence in the return leg at the Emirates, Arsenal came within a misplaced van Persie chip of producing one of the great European upsets in the 3-0 win and a renewed belief and tenacity has spilled over into their league form.
Arsenal's seven-match winning streak was brought to a halt at Loftus Road at the weekend but they remain in third place, ahead of bitter rivals Tottenham on goal-difference, and the club's recent form has given Wenger cause for renewed optimism ahead of the summer transfer window.
In the space of a couple of months, the prospect of an Arsenal title-challenge next season has gone from punch-line to genuine aspiration. Thomas Rosicky and Mikel Arteta have both assumed greater responsibilities alongside Alex Song at the heart of midfield, allowing Alex Oxlade-Chamberlain and Theo Walcott to play the type of expansive, attacking football that Wenger has long espoused. Jack Wilshire's return will bolster the ranks still further, while Aaron Ramsey should return stronger following a well-earned break from the game over the summer.
But the imminent arrival of Lukas Podolski should provide Arsenal supporters with the clearest indication that the current campaign has been a transitional one for Wenger's side. The 26-year-old German international can be expected to provide an ideal foil for the more nuanced van Persie, shouldering some of the goal scoring responsibility from the Dutchman, who has scored 26 out of Arsenal's total of 57 league goals.
Wenger himself has expressed a wry detachment from the fickle reaction to Arsenal's rollercoaster season. Whereas not so long ago questions were raised about the squad's "mental strength" following exits from the Champions League and FA Cup, now few would question that the prospects for a title challenge next season look strong. Thomas Vermaelen's injury-time winner against Newcastle set a new Premier League record after Arsenal became the first team to win from a losing position on four consecutive occasions. Few now question the side's mental toughness.
With this in mind, IBTimes Sport examines the cautious optimism surrounding the Emirates ahead of next season.
© Copyright IBTimes 2023. All rights reserved.