Arsenal, Manchester City and Chelsea are hot on the heels of 15-year-old Feyenoord midfielder Rodney Kongolo and are expected to fight it out with each other for a move in the summer.
Sky Sports reports that Kongolo is among the best talents that have emerged from the Dutch youth system and has attracted interest from all across Europe. Feyenoord are helpless in this regard as he is too young to be offered a professional contract and can do little to stop his move to the Premier League. However, Technical director Martin van Geel has tried to cool speculation over his demand by stating that the club have had no official contact from any club over Kongolo's transfer.
"Our youth players are being followed, we are aware of that.But we are not aware of any serious interest in Rodney. He is only 15 years old and no official contact has been made with us regarding his availability," he said.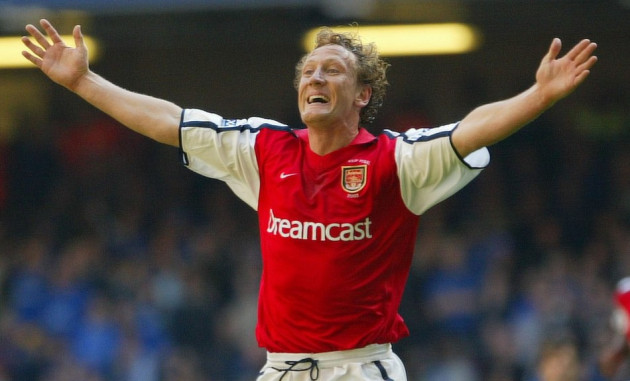 Ray Parlour on Arsenal
Arsenal legend Ray Parlour believes that the Gunners need four more players to put up a title challenge but is wary of their ability to attract top players if they don't qualify for the Champions League this season.
"Arsenal need three or four better players. They have to get a centre half, a couple of midfielders and a striker. It's massive for Arsenal to qualify for the Champions League. This is the first season where they are under pressure. Tottenham are getting better, Chelsea are a threat and Liverpool are also there. It looks like four teams battling it out for two positions," he told talkSPORT.
"It's not just the financial side of it, it's attracting other players. It's so much easier to get a player when you're in the Champions League. The top, top players want to play in the Champions League every year and if you're not in it then it's difficult to get those sort of players to sign for you," he added.