AC Milan striker M'Baye Niang claims he turned down the chance to join Arsenal last summer.
The France U21 star joined the Rossoneri from Ligue 2 outfit SM Caen back in August, after having trials with the Gunners, Tottenham Hotspur and Everton. And the 18-year-old has now stated he does not regret snubbing the chance to join Arsene Wenger's side as he believes Milan would be the perfect place for him to develop as a player.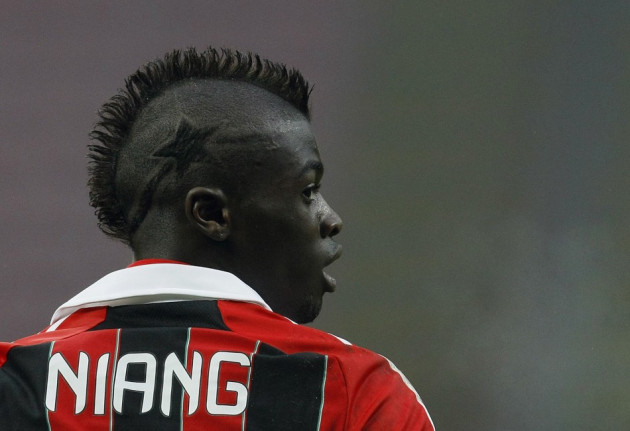 "Arsenal wanted me, but when Milan showed up I had no doubts. Can I become the best in the world? I can make it. A club like Milan is the ideal place to grow because of the many champions you can learn from. Serie A is a tough league, physically and tactically," ESPN quoted the forward as saying.
Niang has made 13 appearances Milan so far this season, scoring once. The youngster said he now understands how Italian football works.
"In order to get my breakthrough, I need to lead a serious private life. I need to rest and train well. It is not like in France - in Italy, there is real professionalism," he added.
Meanwhile, Inter Milan president Massimo Moratti feels Niang's strike partner and former Nerazzurri star Mario Balotelli performed well in the Milan derby at the weekend. The 22-year-old had quite a few chances but failed to find the back of the net at the San Siro, as the match ended in a 1-1 draw.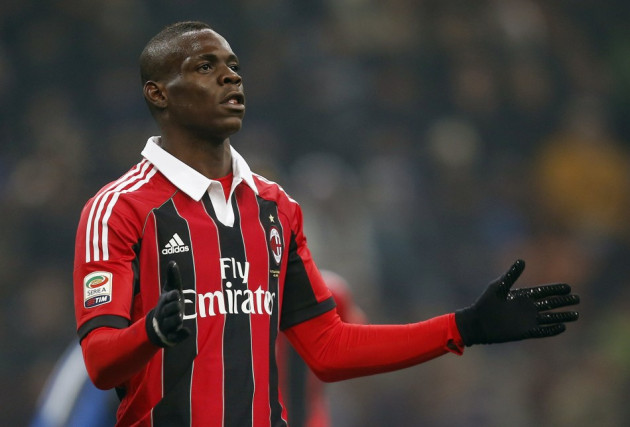 "It was a difficult game for him, both psychologically and because we had taken precautions for him. So we can say he had a good match. The missed goals are something relative, since he had already done a good job simply getting to those balls, and it wasn't easy to finish the chances," Goal.com quoted Moratti.
Balotelli had left Inter to join Manchester City in 2010. He returned to the Serie A last month, by signing for the red half of Milan.