Former Arsenal defender Lauren claims Arsenal Wenger should sign a forward like David Villa in the summer.
The Spanish hitman, who has fallen down the pecking order at Barcelona this season, was heavily linked with a January move to the Gunners. However, the deal did not materialise as the Catalans were reluctant to part with the 31-year-old during mid-season.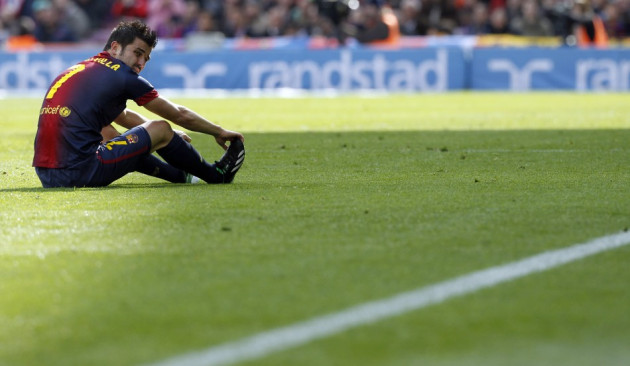 Former Arsenal captain Robin van Persie was Premier League's top scorer last season, with 30 goals. However, none of the north London outfit's current players have found more than 11 league goals this season, and Lauren thinks someone like Villa would offer the club much more while going forward.
"Arsenal need a striker like Villa. They need that sort of player. Villa can get you 15, 20, 25 goals in a season, and that's what Arsenal need at the moment," Goal.com quoted Lauren as saying.
"He'd do brilliantly at Arsenal. He'd combine well with [Nacho] Monreal, [Santi] Cazorla and [Mikel] Arteta. He'd fit in with the Spaniards in the dressing room, and the adaptation period would be very quick," the Cameroonian pointed out.
Recent reports claim Villa would leave Barcelona at the end of this season, with the Catalans placing a £17m price tag on the forward.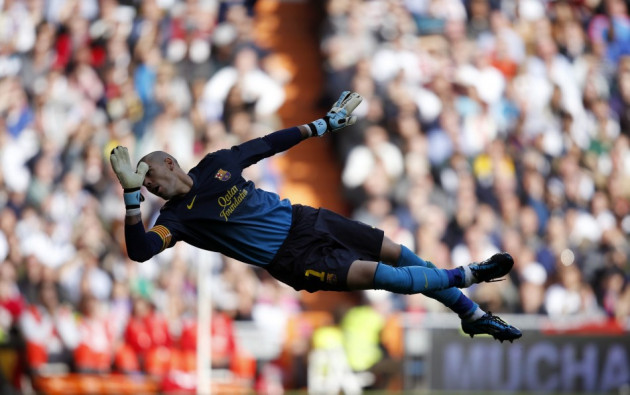 Villa's Barcelona team-mate and veteran goalkeeper Victor Valdes, who recently confirmed he would not sign an extension to his current contract that expires in 2014, is also understood to be a target for Wenger. However, Lauren is unsure if his former manager would move for a new stopper, as he feels the Frenchman rates his current No. 1 Wojciech Szczesny highly.
"[Valdes] would fit in well in any league in the world. [But] Wenger has a lot of confidence in Szczesny, I don't know if he'll go for Valdes," the 36-year-old added.
Lauren, who joined Arsenal from Mallorca for £7.2m in 2000, has made over 240 appearances for the club in all competitions, winning two Premier League titles and three FA Cups during that period.