Arsene Wenger has claimed that Arsenal are not currently interested in purchasing any players, as the club prepare for their final match of the season against West Brom.
The Gunners have been strongly connected with Yann M'Vila since the beginning of the month, with numerous reports claiming that the deal has already been done for the defensive midfielder to move to the Emirates in the summer.
But Wenger insists that Arsenal are thinking only about their final game, with a Champions League spot at stake if Tottenham and Newcastle both win their matches on Sunday.
"It is not true. There is not any interest at the moment," he told Sky Sports of the reports surrounding M'Vila.
"We have not been in touch with anybody, we have not made any offer to anybody and we are nowhere near to buying anybody at the moment.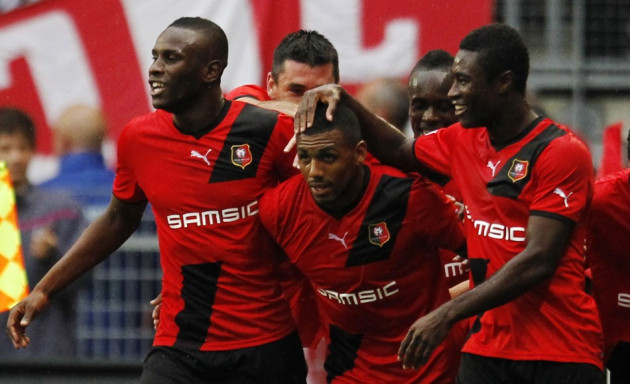 "We are focused on our final game of the season."
Arsenal are currently third in the Premier League table, one point ahead of Spurs and two ahead of the Toon.
While the north London side had hoped to seal their place in Europe's premier competition with a win over Norwich last weekend, the side were only able to salvage a draw through Robin van Persie's brace, coming back from 2-1 down.
With this in mind, transfer targets may be just as eager as the club to see where they finish up after the final whistles are blown on Sunday, with sides that can offer Champions League football at a distinct advantage when offering players contracts.
Wenger has been known to not let the media in on a deal until the final moment; while speculation surrounded the deal for Lukas Podolski last month for some time, Wenger only spoke out about his admiration of the player once the deal had been done.