Wojciech Szczesny has claimed that moving to England was the best decision he ever made, with the keeper insisting that he will stay with Arsenal for the long term.
Szczesny made the move from Warsaw to the Gunners' youth team when he was 16, as a result of being scouted by the north London club. And the keeper hasn't looked back, moving through the ranks to be a regular starter for the first team at 22.
And Szczesny says that he couldn't be happier with his current position in the Arsenal line up, and won't be leaving the club any time soon as he looks to help them break their trophyless run.
"Ever since I signed for this club, I've become an Arsenal fan," Szczesny told the Arsenal website.
"It feels like it's more than just me playing and doing my best on a Saturday afternoon. I feel like I have a much bigger part to play at this club. It means that little bit more to me.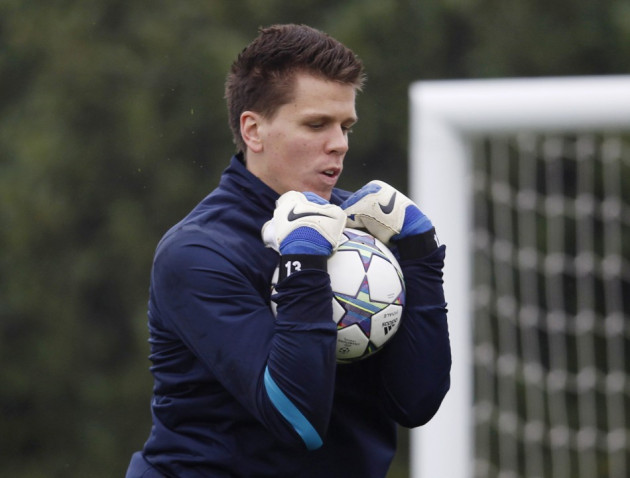 "I don't think about playing for any other club. I see my future at Arsenal Football Club.
"I committed to coming here at the age of 16, not to then leave at the age of 24. That's not how it works for me.
"I think coming over to England at the age of 16 was the most important decision of my life and probably the best one, to date."
Szczesny has struggled with injury this season, but his recovery and return to form has reaffirmed his position as the number one stopper for the club.
The Gunners are currently sixth on the table, and are pushing to close a four-point gap on the top four and qualify for the Champions League for the 17th time in a row.