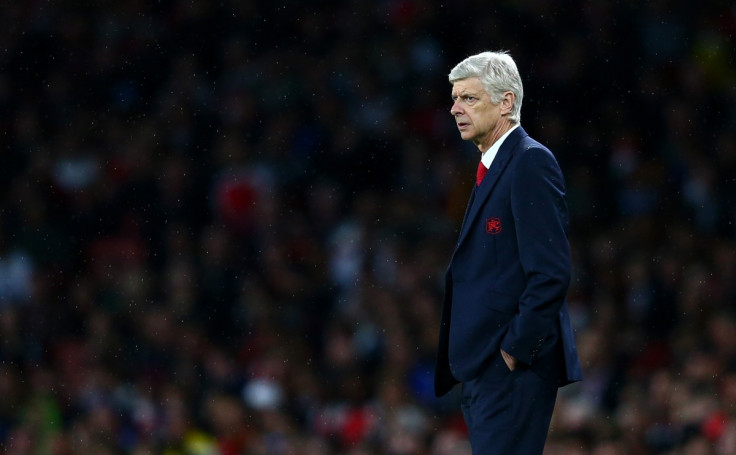 Arsene Wenger has revealed that he was surprised by the reception he received on his first day at Arsenal. The Frenchman has since spent 19 glorious years in north London where he has won three Premier league titles and six FA Cups.
The 65-year-old saw through Arsenal's transition from Highbury to the Emirates and kept them in the top four throughout his tenure, failing which could have pushed them into financial turmoil given their situation during that period. The manager had to make ends meet by selling his best players and bringing in young talent to cover for his losses, which led him to a nine-year trophy drought.
The barren period ended with two back-to-back FA Cup wins and the Gunners now have designs on winning the league title this season where they are currently stationed second in the table behind Manchester City. The Frenchman came to inherit a team which had the likes of Dennis Bergkamp and Tony Adams and who went on to become pillars for his future success.
Wenger admitted that he did not envisage the team to be as good as he found them to be, which came as a pleasant surprise for the former Monaco manager.
"I was surprised [in my first week at Arsenal] because of the structure of the club with a size like this one. I was surprised that I was quite welcome inside the club, how humble people were and I was also surprised by the quality of the players," Wenger told Arsenal's official website.
"I expected the players not to be as good as they were because I didn't have the right image of them. The players were of quality when I arrived here and that was a good surprise."
The Frenchman has recently been criticised by nemesis Jose Mourinho for not being under pressure to deliver given he has managed to survive such a long period in the Premier League despite a barren run which would be criminal at other clubs.