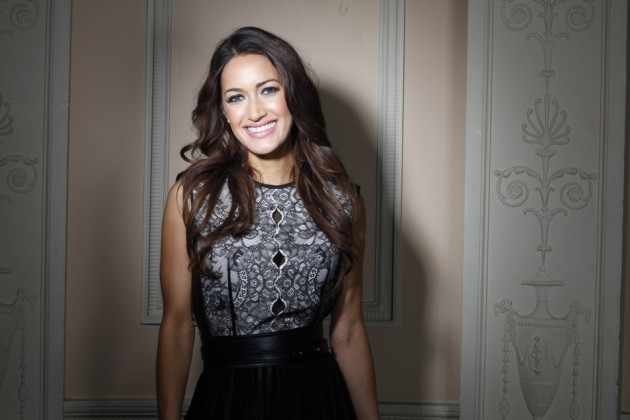 They say that if you give a woman a good pair of heels she can rule the world. And one designer who is hoping to prove this old adage is Aruna Seth, one of the world's hottest young designers.
The daughter of footwear mogul Geoff Seth is taking the fashion industry by storm with her luxurious, yet comfortable, range of footwear. But while her father rode the fitness boom of the 1980s with his popular Ascot brand of trainer, Aruna is taking a more glamorous approach and competing with the likes of Jimmy Choo and Christian Louboutin for the Sex and the City generation of women.
IBTimes UK caught up with Seth as she prepares to take her brand, which is stocked in Harrods shoe boudoir and over fifty stockists worldwide, to new heights.
"It was in my blood, I grew up around shoes," the former London school of Fashion student explained.
"I've always seen them [shoes] in a different light. I've seen them as products on shelves and look at them as more than what meets the eye."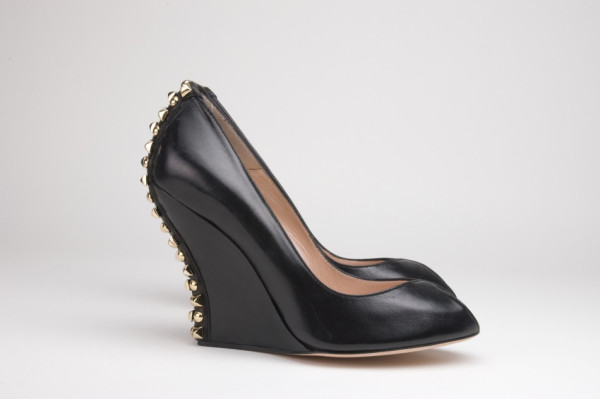 Fast forward to 2012, and four years after launching, Seth is blazing her own trail in the family business, with the help of a newly re-launched website and client roster that includes royalty, actresses and reality stars.
Pippa Middleton wore a pair of specially designed Aruna Seth shoes with that famous green figure-hugging Temperley dress on the day of the Royal Wedding.
Olivia Munn wore Aruna Seth gold satin Farfalla peep-toe pumps to the BAFTA Los Angeles 2012 Britannia Awards.
"We have doubled every year in terms of sales," Seth told IBTimes UK.
Asked what celebrity she would like to design shoes for, Seth says Something about Mary star Cameron Diaz.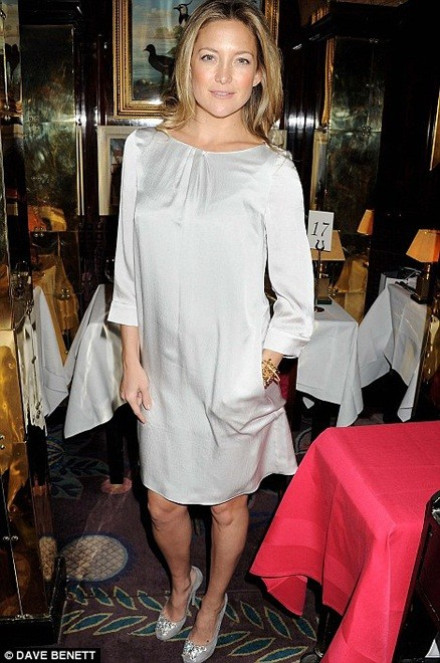 "I think that she has got such as amazing body and looks great. She is just that ray of sunshine. She is also a timeless celebrity", the designer says.
But while the designer range of ballerina shoes, boots, Swarovski-inspired evening heels and office shoes focus oozes glamour, Seth insists it is their primary focus on comfort that makes the label unique from its competitors.
All the shoes from the collection come with a special type of Italian leather lining which makes the shoes comfortable to wear all day long.
Although a pair will set you back between £250 for flats and upwards of £3000 for Swarovski crystal-covered heels, Seth says that they are worth the price just to have beautiful, comfortable shoes.
"We call in cashmere-like comfort," she said.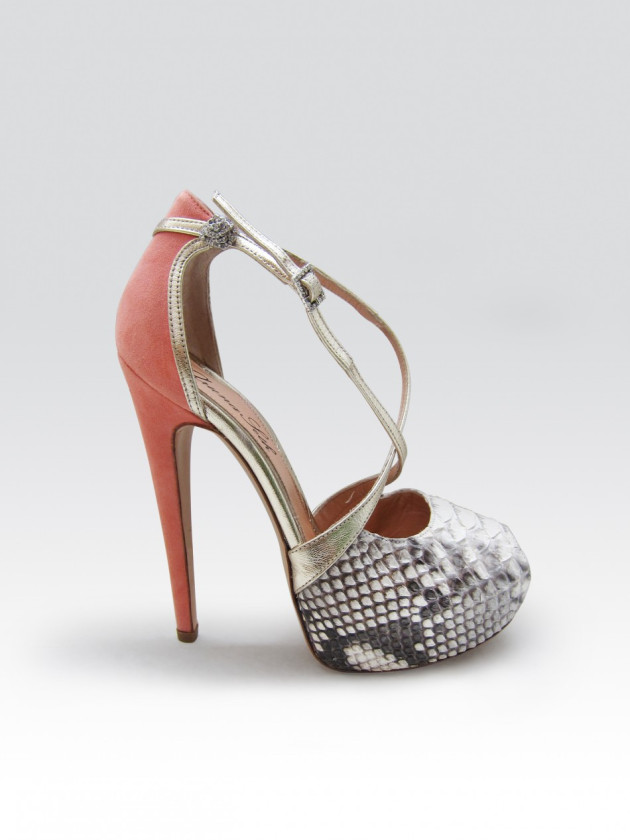 "Once people try our shoes on they are shocked because they feel so comfortable. That's why we do so well in the bridal industry because brides have to be on their feet all day."
She continued: "Why do we have to have uncomfortable shoes, why not have beautiful, well-made shoes which are also comfortable? We are trying to educate people."
After building a strong client base in the United States, this year the company is planning to launch in departments stores across Asia and the US in a bid to become more established on the international stage.
"We are more gearing towards the Asian market. It's a huge market and also the women there are still very interested in shopping."