Asda confirms 750 job cuts under its turnaround plan called Project Renewal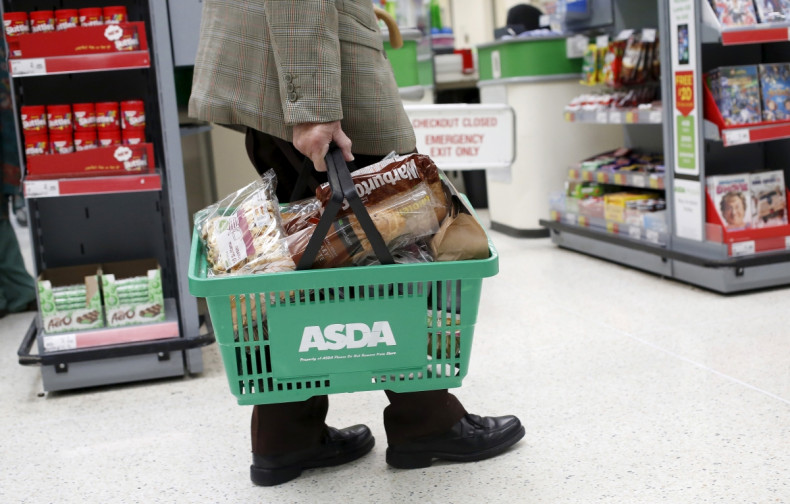 Asda has initiated a turnaround plan called Project Renewal amid its recent decline in sales. As part of the plan, the supermarket chain has confirmed 750 job cuts. While up to 500 of these will be at its stores, the remaining will be at its Leeds head office.
The majority of these jobs will be across staff canteens, which would be closed at all its stores. A few jobs that will be slashed will also be at its shop floor level such as its photo processing and pizza-making services.
The job cuts are, however, not a sudden decision. It is part of a consultation that began in January this year, where 5,000 of its staff at the store level and 1,000 of its staff at the head office were asked over potential changes to their jobs.
On16 March, the Walmart subsidiary said while the majority of those consulted were redeployed, 200 staff at the store level had already left with up to a further 300 likely to go. At the head office level, the staff that will be let go are 50 more than the 200 it had earlier expected.
Once its store canteens are closed, Asda said it would compensate by providing its employees with free tea and coffee at all its stores and a 20% discount on sandwiches and other takeaway food, compared to the earlier 10% staff discount, according to the Guardian.
Asda said: "We have announced big changes in the way we run our business and some of these changes have inevitably impacted a small proportion of our 140,000 UK colleagues ... With flexibility on both sides we have been able to achieve the necessary changes with the active support of staff."
The move follows the supermarket chain reporting in February a 5.8% decline in sales at its established stores for the 13 weeks to the 1 January period. This marked its sixth consecutive quarter of sales decline. Andy Clarke, chief executive at Asda said: "This is a business in financial control and in charge of the decisions we are making not a business in crisis."