Ashley Madison: Cheating website data leak victims seek damages from Avid Life Media in UK courts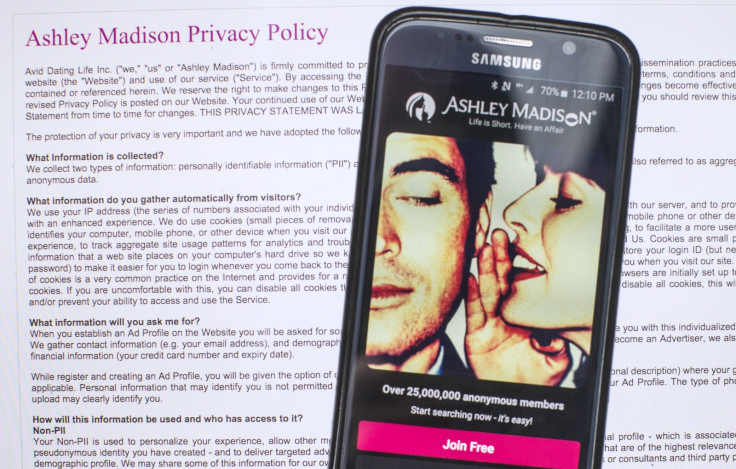 The first victims of the Ashely Madison hacking scandal have started contacting UK law firms as they consider seeking damages from Avid Life Media, the cheating website's parent company.
Interest in UK litigation against Ashley Madison, after details of more than a million British clients were leaked to the internet, comes on the heels of five multimillion dollar class actions pending certification in the US and Canada.
Four cases have been brought anonymously by clients in the US. In Canada a named plaintiff is seeking CA$573 in a class action.
Jacqueline Young, Head of Group Litigation at Slater and Gordon, told IBTimes UK that her firm had been approached by its first clients considering taking action but declined to go into details about their inquiries. She explained that a number of areas had to be explored if a group litigation order, the equivalent of a class action in the UK, was to go ahead.
"There may be clients who would steer clear of litigation for fear of further erosion to their private life and potentially placing themselves in the glare of media scrutiny. However, pending the circumstances of a case, it could be possible for an anonymity order to be sought from the court to protect potential claimants," she said.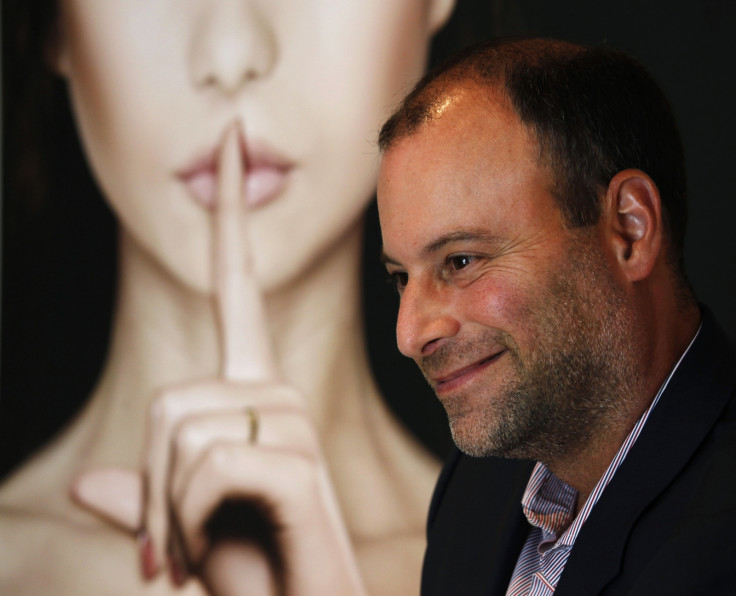 "There are various causes of action to be considered in relation to this case. These include defamation proceedings for those who were erroneously named as Ashley Madison clients, breaches of Data Protection, confidentiality and misuse of private information. This will require analysis of individual cases to assess, among other things, whether a court would ultimately find each client had a reasonable expectation of privacy in the specified facts," said Young.
The likelihood for such a case relies also on how much money Avid Life Media would be able to provide in damages. "Group litigation cases in the UK also need to consider the commercial viability of bringing proceedings. For example, the claims brought in Canada are rumoured to amount to the equivalent of £370m against a company that had an annual revenue last year of £73m," she said.
Rebecca Toman, a senior associate at Carter-Ruck and a specialist in privacy and cyber law told IBTimes UK while class actions were more common in North America that similarly, a group litigation order was possible. "If there are a sufficient number of cases and if they are sufficiently similar complaints, which they are likely to be, it is not impossible that you could see a Group Litigation Order made," she said
However, Toman explained anonymity for claimants would be an issue over the Ashely Madison leaks and whether it would be granted was an unknown. "These are relatively uncharted waters. In the 'phone-hacking' cases against Newsgroup Newspapers (NGN) and Mirror Group Newspapers (MGN), the claims were managed together by the court on a group basis; the Mobile Telephone Voicemail Interception Litigation, but which stopped short of a formal Group Litigation Order."
© Copyright IBTimes 2023. All rights reserved.