Ashley Madison hack: Cheating website's owner Avid Life Media sued in class action lawsuit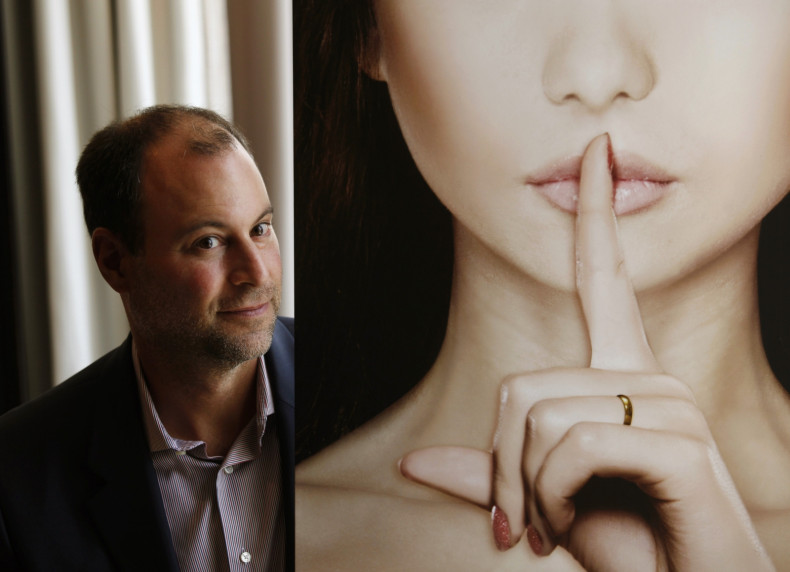 Avid Life Media, the parent company of Ashley Madison and Established Men which were hacked by the Impact Team, is to be sued in a Canadian class action lawsuit for the breach of its customers' private information. The class action claims the information of thousands of Canadians was put at risk when names, addresses, partial credit card numbers and other sensitive information was leaked.
273,320 email address belonging to Canadian domains were released in the first data dump on the dark web on 19 August. In excess of 823,000 of the 9.6 million release credit card transactions were recorded as having a Canadian address. Since then a second batch of Avid Life Media files have been released, but at the moment these appear to be linked to the inner workings of the company and have targeted its CEO Noel Biderman.
At present only one plaintiff has joined the action, the Toronto Star reported. However, it is the expectation of lawyers pursuing the case that more will agree to take part.
One of the two law firms involved, Charney Lawyers, has estimated the suit could be worth CA$760m (£370m, $581) depending on the number of plaintiffs. As many as 50 individuals have expressed an interest in taking part.
The single plaintiff on the suit Eliot Shore from Ottowa is a disabled widower claimed he never met anyone while using the site in a brief period following the death of his wife of 30 years. He told the Star he was just looking for a little company on the site and "never met a soul". He asserted that he was not cheating on anybody after his wife died of breast cancer in 2014.
Senior Partner at Charney Lawyers, Ted Charney, said Avid Life Media was ultimately responsible for the data breach. "The subscribers were purchasing a service from Ashley Madison, and the main ingredient of the service was confidentiality and anonymity in using the website. That is the way Ashley Madison sold the product. If they were not able to protect people and maintain their confidentiality, then in our opinion, they are liable for the privacy breach."
The Impact Team which hacked and then leaked the sensitive information said in its first dump that it hoped Ashely Madison customers would look to sue over the breach. "Find yourself in here? It was ALM that failed you and lied to you. Prosecute them and claim damages. Then move on with your life. Learn your lesson and make amends. Embarrassing now, but you'll get over it," the group wrote in a statement accompanying the data.