Ashley Madison: Reality TV stars Jionni LaValle and Josh Taekman linked to cheating website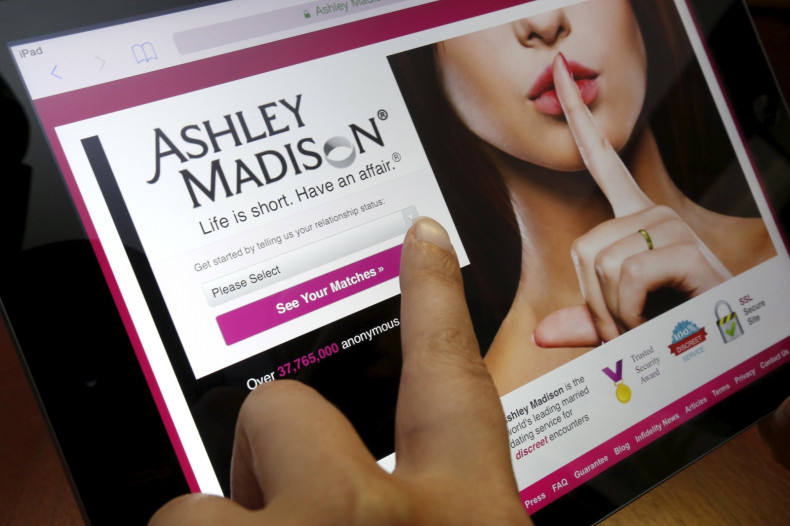 Josh Duggar is no longer the only reality TV star husband linked to hacked cheating website Ashley Madison. Two more reality star husbands have been revealed to have had Ashley Madison accounts.
Jionni LaValle, husband to Jersey Shore star Nicole "Snooki" Polizzi, is suspected of having an account on the extra-marital affair website, Us Weekly reported on 25 August. LaValle's email address was reportedly among those released by the massive leak by The Impact Team.
The reality starlet, however, took to Instagram to defend her husband and father of her two children. "Jionni is the the most humble, respectful, and most loyal souls I know. I mean hello, that's why I married him," Polizzi wrote.
The alleged account associated to LaValle comes shortly after the Daily Mail revealed that 46-year-old Real Housewives of New York star Josh Taekman had an account on the site dating back to June 2011.
Taekman appears to have been an avid user of the cheating website, with 62 paid transactions and thousands of dollars spent. A credit card linked to the energy supplement entrepreneur's TriBeCa, New York home was reportedly leaked. He allegedly abruptly ceased using his account in June 2014, when he began filming the reality TV show.
However, Kristen Taekman's husband denied any knowledge of the account, telling the Daily Mail, "I don't understand. There's not a shot in hell that I'm a subscriber. I have no knowledge of that this is the first I've ever heard of it. This is crazy. I saw it on the TV the other day about the security breach and we were laughing about it. It is what it is but somebody is definitely fraudulently using my name and number."
The Daily Mail noted that the email associated with the Ashley Madison account, closely resembles his Twitter handle, @Jteezy012. LaValle and Taekman join Duggar and more than 32 million others whose accounts on Ashley Madison were leaked in the massive hack by The Impace Team earlier this month.