Ashton Kutcher has come out in support of Natalie Portman, following her recent comments on the gender pay gap in Hollywood. The Jackie star drew upon personal experience to address the ongoing controversy about actresses getting paid significantly less than their male co-stars; revealing that Kutcher was "paid three times as much" as her on the 2011 romantic comedy, No Strings Attached.
Kutcher, 38, took to Twitter to share Portman's interview with Marie Claire UK, saying he was "so proud" of the 35-year-old. In the original article, Portman candidly stated: "I knew [I was being paid less] and I went along with it because there's this thing with 'quotes' in Hollywood. His [quote] was three times higher than mine, so they said he should get three times more.
"I wasn't as pissed as I should have been. I mean, we get paid a lot, so it's hard to complain, but the disparity is crazy. Compared to men, in most professions, women make 80 cents to the dollar. In Hollywood, we are making 30 cents to the dollar."
Portman isn't the only one speaking honestly about the subject in the hopes of change either. Way back in October 2015, Passengers actor Jennifer Lawrence published an open letter on the pay gap via Lena Dunham's website Lenny. She explained how herself and her co-star Amy Adams were paid far less than their male counterparts Christian Bale and Bradley Cooper for the Oscar-nominated black comedy American Hustle.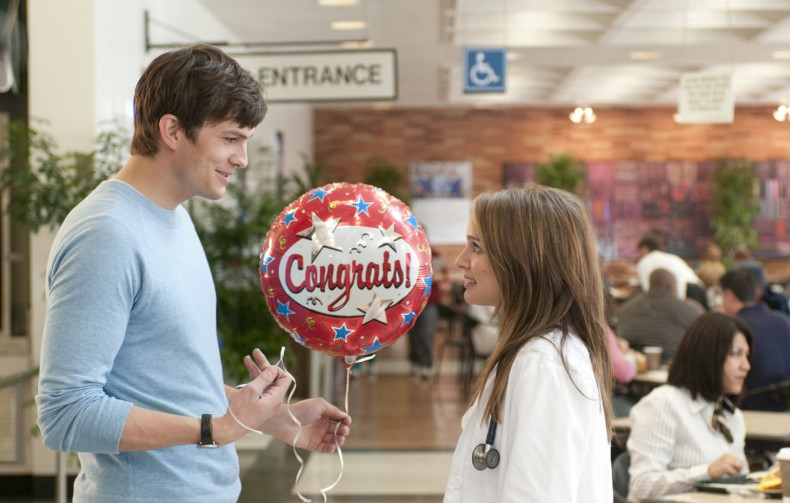 Around the same time, Jessica Chastain told The Huffington Post that she was paid around $1.7m for her role in Ridley Scott's sci-fi The Martian as opposed to Matt Damon who was reportedly paid somewhere between $15-$25 million for the same film. While she might have had a substantially smaller role than Damon – who played lead character Mark Watney in the movie – that is a significant difference, particularly if he was paid an amount closer to the top of his estimated bracket.
For more entertainment news follow A-List on Twitter @Alistinsider