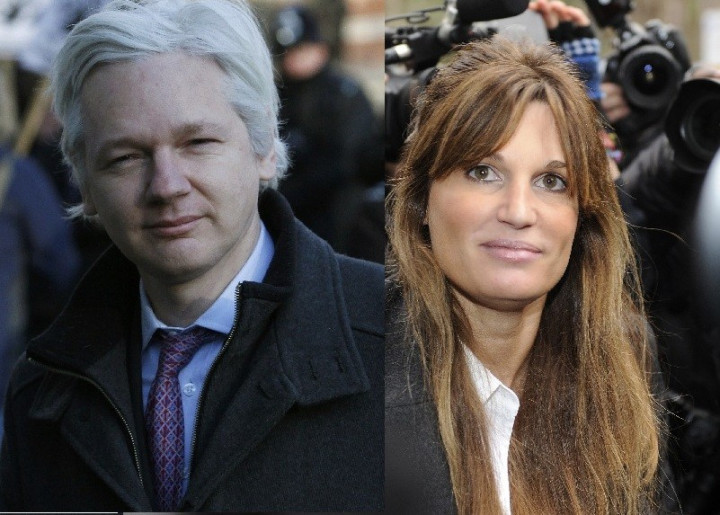 Julian Assange's decision to take refuge in the Ecuador embassy to avoid extradition may have left his celebrity backers with a £240,000 bill.
The 40-year-old Wikileaks founder's last-ditch attempt to avoid being sent to Sweden over alleged sex attacks means he faces arrest for breaching bail conditions.
The breach of bail also risks causing his supporters, who donated thousands of pounds in order to ensure he stays out of custody, to lose their money.
Assanges' supporters include film director Ken Loach and socialite Jemima Khan, who each put up £20,000. Journalist john Pilger also donated money.
Khan voiced her shock on Twitter over Assange's attempt to claim politcial asylum in the embassy in Knightsbridge.
She wrote: "I had expected him to face the allegations. I am as surprised as anyone by this."
Khan had originally given her support for Assange because she said she believed in "the universal right to freedom of information and our right to be told the truth".
Vaughan Smith, who let Assange stay with him at his home at Ellingham Hall, Surrey, told the London Evening Standard: "I was surprised. I hadn't spoken to him for two weeks. If somebody in Britain feels the need to walk into an embassy and claim asylum then we as a society have to ask ourselves some questions."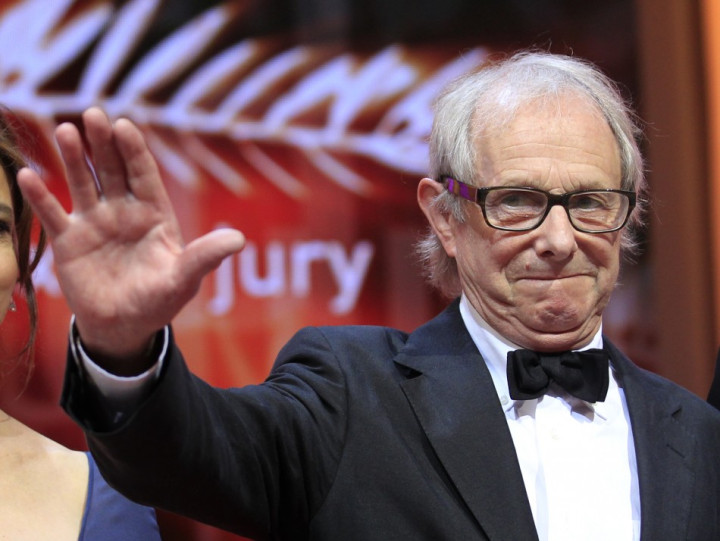 When Ken Loach announced he would support Assange financially, he said: "The work he has done has been a public service. We are entitled to know the dealings of those that govern us."
Ecuador's foreign minister confirmed Assange's request for political asylum under the UN Declaration of Human Rights. Police are unable to apprehend Assange so long as he stays within the embassy precincts.
It was thought that Assange had played his last hand in his fight when the supreme court rejected his appeal against extradition.
He said: "I can confirm that I arrived at the Ecuadorian embassy and sought diplomatic sanctuary and political asylum.
"This application has been passed to the Ministry of Foreign Affairs in the capital Quito. I am grateful to the Ecuadorian ambassador and the government of Ecuador for considering my application."