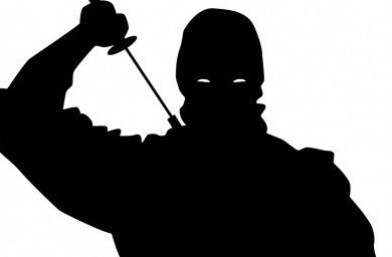 Residents of Lancashire are being told they face being killed by an assassin unless they hand over thousands of pounds, in an e-mail scam that has prompted a national police appeal.
The e-mail tells its recipient that somebody wants them dead, and has put out a contract on their life.
The message reportedly reads: "You have no need of knowing who I am or where I am from. I know this may sound very surprising to you but it's the situation. I have been paid some ransom in advance to terminate you with some reasons listed to me by my employer. It's someone I believe you call a friend."
However, the 'assassin' then offers the user a choice. If they pay him, they will call off the hit and let the target live.
It is reported that the e-mail demands £20,000, and more if the recipient wants to know who has taken out a hit against them.
The recipient is also warned not to tell their family or friends.
Police are investigating although they do not know how many people have received the e-mail. They are confident, however, that the sender is based overseas.
DC Mark Aldridge, of Lancashire's Economic Crime Unit, said: "Anybody receiving this kind of email could feel intimidated and genuinely concerned that their safety is at risk. In fact this email is simply a spin-off from other emails designed to scam the public out of their money.
"The police take these matters extremely seriously, however, the poor English used is indicative of the fact that this scam originates from overseas. This makes investigation extremely difficult due to the various jurisdictional issues. We are looking into the matter but if anybody receives such emails our advice is to simply block the sender and delete the email."
For more information about frauds and scam, call Action Fraud on 0300 123 2040. Alternatively, visit: www.actionfraud.police.uk