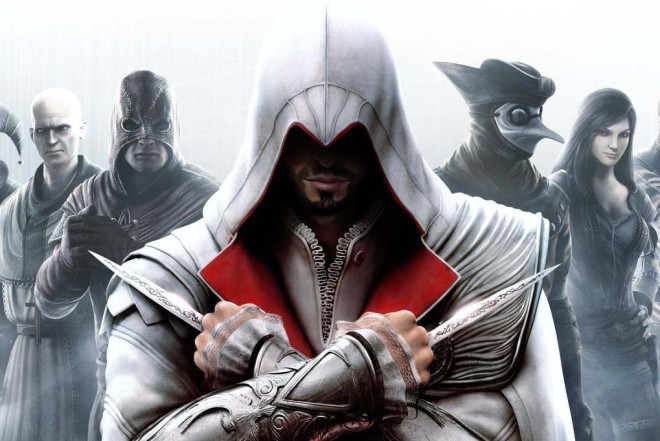 Script re-writes have been ordered for the new film based on hit videogame series Assassin's Creed.
Adam Cooper and Bill Collage – who wrote the screenplay for Ridley Scott's forthcoming biblical epic Exodus: Gods and Kings - have been brought in to polish the existing draft written by Scott Frank and Michael Lesslie.
Cooper and Collage also worked on the script for Darren Aronofsky's Noah follow-up The General, a George Washington biopic.
Last year it was announced that the film was in the works, as well as productions based on other Ubisoft IPs Splinter Cell and Ghost Recon.
Michael Fassbender is on board with his DMC film company to both produce and star in the film.
Assassin's Creed is a historical sci-fi adventure which tells of an age-old war between the order of Assassins and the Templars. Set in the future, an unsuspecting bar worker is forced to relive the memories of his assassin ancestors via a machine called the Animus.
Over the years the series has jumped through time from the Third Crusader, to the Italian Renaissance, the American Civil War, the golden age of pirates and in this year's game Unity, the French Revolution.
In January an Ubisoft producer revealed that filming could begin in August.