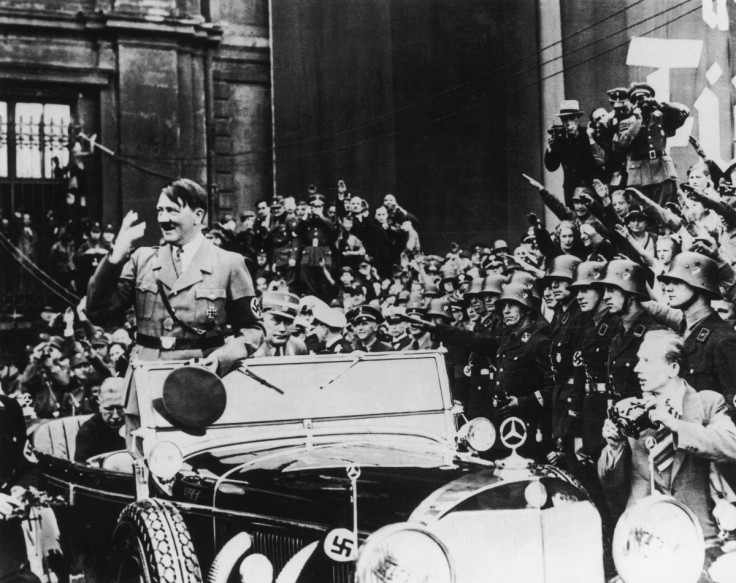 The Associated Press (AP) worked closely with the Nazis as the party tightened its grip on power in Germany in the 1930s, reported The Guardian, citing a new study.
The New York-based news agency promised not to publish material "calculated to weaken the strength of the Reich abroad or at home" in exchange for access to Germany's Nazi leadership, according to a study published in Studies in Contemporary History.
As part of the deal, the Nazis published a racist propaganda book entitled The Sub-Human, featuring AP photographs, and another called The Jews In The USA containing an AP photograph of New York Mayor Fiorello La Guardia.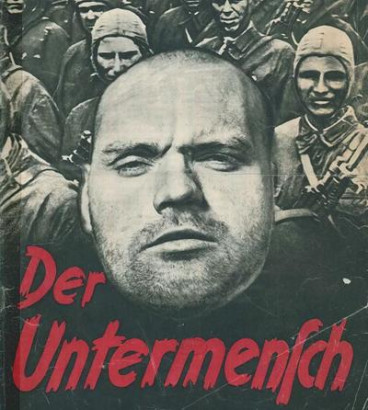 AP, which prides itself on scrupulous accuracy, also hired reporters who were also working as Nazi propagandists, according to the study The A And P Of Propaganda, by historian Harriet Scharnberg. Among them was reporter Franz Roth, whose photographs for the SS paramilitary unit's propaganda division were personally selected by Hitler to mask Nazi atrocities in Ukraine, according to the study.
"Instead of printing pictures of the days-long Lviv pogroms with its thousands of Jewish victims, the American press was only supplied with photographs showing the victims of the Soviet police and 'brute' Red Army war criminals," Scharnberg told The Guardian.
While AP continued to operate in Germany until 1941, when Germany declared war on the US, other news outlets were expelled from Germany shortly after the Nazis came to power in 1933.
In a statement, AP spokesman Paul Colford said the agency "rejects the suggestion that it collaborated with the Nazi regime at any time. Rather, the AP was subjected to pressure from the Nazi regime from the period of Hitler's coming to power in 1933 until the AP's expulsion from Germany in 1941. AP staff resisted the pressure while doing its best to gather accurate, vital and objective news for the world in a dark and dangerous time."
Colford said that after 1935 photographs were supplied by a "subsidiary operation which "became subject to the Nazi press-control law but continued to gather photo images inside Germany and later inside countries occupied by Germany."
"The AP did not engage in direct publication and until Ms. Scharnberg's research had no knowledge of any accusation that material may have been directly produced and selected by Nazi propaganda ministries. If it had been, we believe that the captions and photo credits would have made that clear.