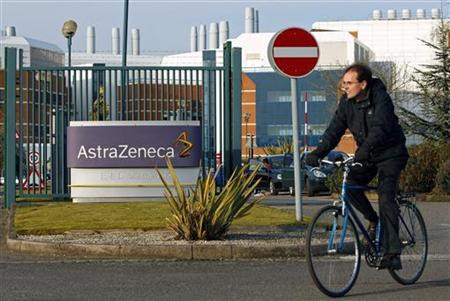 Shares in AstraZeneca were up on the FTSE 100 in afternoon trading ahead of the pharmaceutical giant's full year results, expected tomorrow.
The group experienced a number of setbacks towards the end of 2010, with the U.S. Food and Drug Administration delaying approval for its blood thinning heart drug Brilinta. In addition AstraZeneca's Q3 results, reported in October, were dragged by legal costs connected to product liability litigation for its antipsychotic drug Seroquel.
In addition to this tomorrow's results will be up against last year's strong figures, which were boosted by sales of anti-swine flu drugs.
Keith Bowman, analyst at Hargreaves Lansdown, said, "The current analyst consensus pre-tax profit forecast looks for a full year profit in the region of $13.0 billion, up 1.2 per cent over 2009. Market consensus opinion currently denotes a weak hold."
By 15:10 shares in AstraZeneca were up 1.17 per cent on the FTSE 100 to 3,064.50 pence per share.