Space Oddity: Astronaut Chris Hadfield Bids Farewell to Cosmos with David Bowie Classic [VIDEO]
Hadfield filmed singing Space Oddity on board International Space Station before return to Earth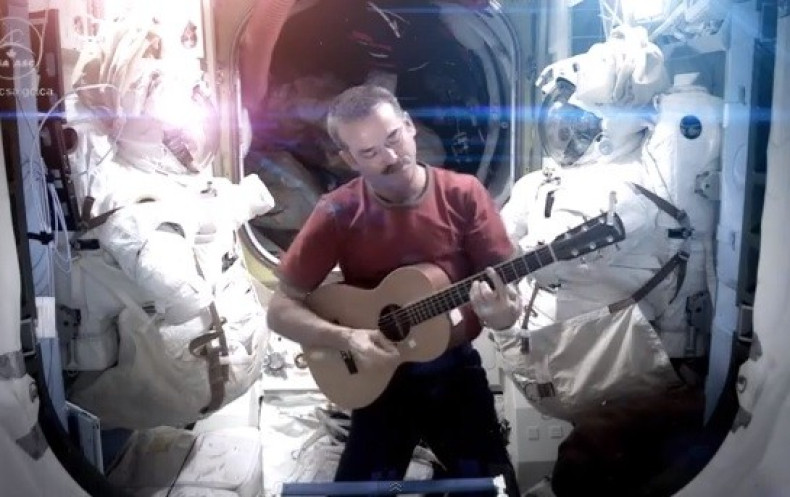 Canadian astronaut Chris Hadfield has recorded a cover of David Bowie's Space Oddity as he prepares to come back to Earth.
The 53-year-old was filmed singing Bowie's 1969 hit as he strummed his guitar 230 miles above the planet aboard the International Space Station.
The film was posted to his YouTube channel.
Hadfield has become a social media star since boarding the ISS, corresponding with online users from space. He has over 770,000 followers on Twitter and 251,000 on Facebook, where he regularly uploads pictures and updates from the cosmos.
On Facebook, Hadfield wrote: "With deference to the genius of David Bowie, here's Space Oddity, recorded on station. A last glimpse of the world."
Fan Audrey Hanrahan said: "Coolest astronaut ever! safe landings Commander."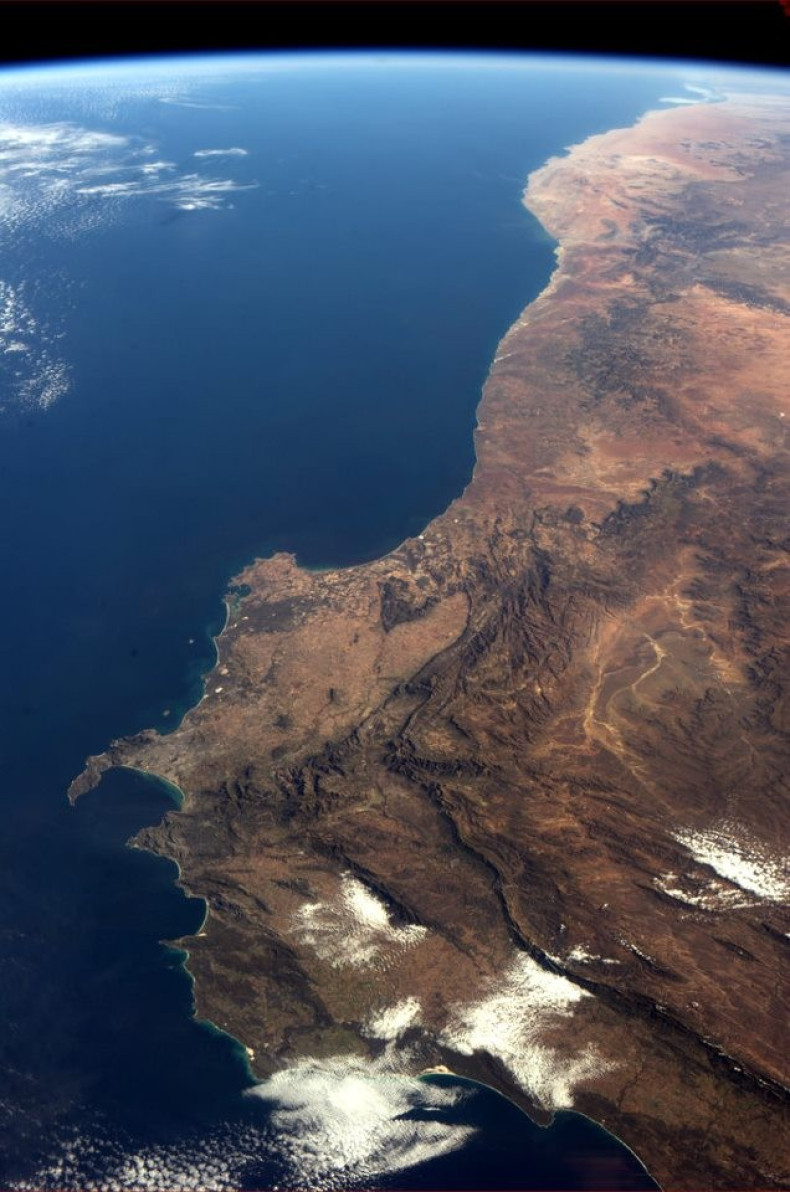 Dave Barber wrote: "Should be No 1 all over the world by morning. Safe journey home and hope a speedy return to the ISS. Thank you for the time you have spent with us all down here when on your off-time. You are an inspiration and I wish you good luck and fortune for the future."
Calum Renton added: "Not only are you an astronaut and therefore instantly awesome but right now you're a commander of a giant science project about 370km above my head and you're travelling at 7.7 km/s. But no, you just take it a step further and cover a David Bowie track while doing that."
Hadfield will be handing over control of the ISS mission to Russian astronaut Pavel Vinogradov.
Speaking about his last day in space, Hadfield said: "Good morning, Earth! We're supposed to be sleeping late to be rested for tonight's Soyuz flight home, but I'm finding it hard to sleep in."
He will be returning with his Russian colleague Roman Romanenko.