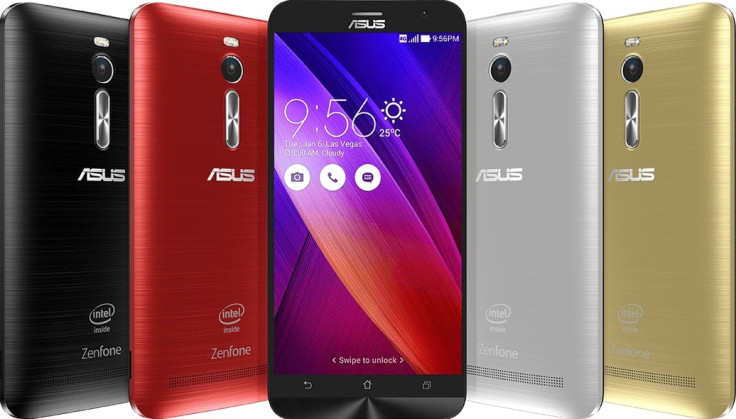 Asus recently announced that it will launch two new variants of Zenfone 2 in terms of processor.
The company unveiled the ZenFone 2, its flagship smartphone in the new generation ZenFone family, inheriting all-new ergonomic design elements with a brushed-metal finish and concentric-circle, at the CES 2015 event in Las Vegas.
While the smartphone is yet to go on sale, the company has confirmed two more variants of the ZenFone 2: one powered by Qualcomm and the other by MediaTek chipset.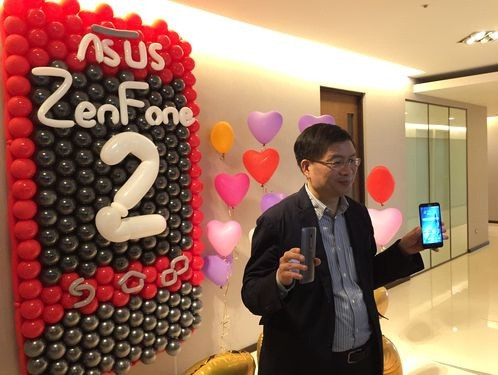 The company is seeking to double its smartphone shipments to 17 million units in 2015 and in a bid to achieve this, it is diversifying its components supplier.
The 4G-enabled original ZenFone 2 powered by 2.3GHz 64-bit Intel Atom processor Z3580 has been launched for high-end buyers.
For the mass market, Asus will introduce Qualcomm-powered ZenFone 2 with a lower price tag in the second quarter, Asustek chief executive officer Jerry Shen has been quoted as telling Focus Taiwan.
He said in the 3G segment popular in markets like India, the MediaTek-based Zenfone 2 will be launched in the second half of this year.
Shen added that about 40-50% of the shipment will use Qualcomm's chip and the remaining 50-60% will be split between Intel and MediaTek.
The ZenFone will hit the stores next month in Taiwan, Hong Kong, Singapore, China and France. The smartphone will be available in April in Indonesia, Malaysia, Vietnam, Thailand, the US and Italy. Japan and Brazil will be added to the sales network during April and June respectively.
[Source: GforGames]