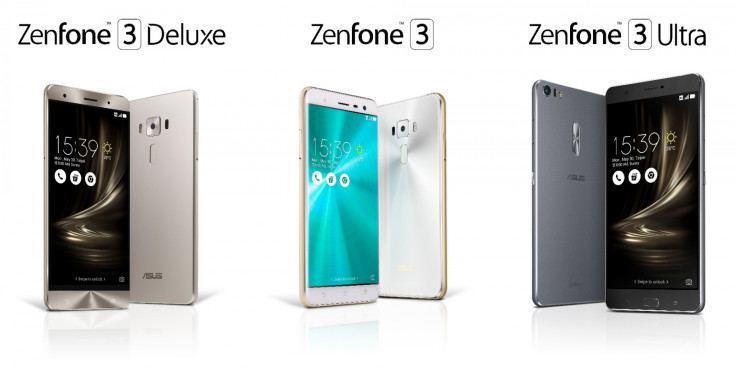 A day after Qualcomm announced the release of its most powerful mobile processor, the Snapdragon 821, Taiwanese handset maker Asus has revealed it will be the first to use the chip set on the ZenFone 3 Deluxe. The Snapdragon 821, dubbed to be the company's best processor till date, is rumoured to be on various handsets for 2016 as well as 2017.
Although the Zenfone 3 Deluxe was unveiled at Computex 2016, it was the Snapdragon 820 model. In a launch event for the Zenfone 3 in Hong Kong and Taiwan the company now unveiled the Zenfone 3 Deluxe with the freshly announced Snapdragon 821 making it the first commercial model to use the chipset. The model has been priced at TWD 24,990 ($778) and will go on sale later this year.
The Snapdragon 821 with model designation MSM8996 Pro is 10% faster than the outgoing 820, claims Qualcomm. The processor is also expected to have improved power savings, and greater application performance reaching speeds up to 2.4GHz.
All the other features of the ZenFone 3 deluxe are expected to remain the same like the 1080p Super AMOLED touchscreen with Gorilla Glass 4, a 3,000 mAh battery, a 23-megapixel rear camera and an 8-megapixel front camera.
The Zenfone series has been extremely popular in the past representing premium features at mid-range prices especially for Asian markets. This is the third instalment in the Zenfone series and like previous years the company has launched three variants - ZenFone 3, ZenFone 3 Deluxe and ZenFone 3 Ultra.
As for the Snapdragon 821 processor, it is not yet known which flagships may use the processor for their handsets. Some rumours surfaced shortly after the might use it.