Atheists sue New Jersey shelter over Catholic blessing of animals
Blessings at the Bergen County Animal Shelter violate the First and Fourth amendments, say American Atheists.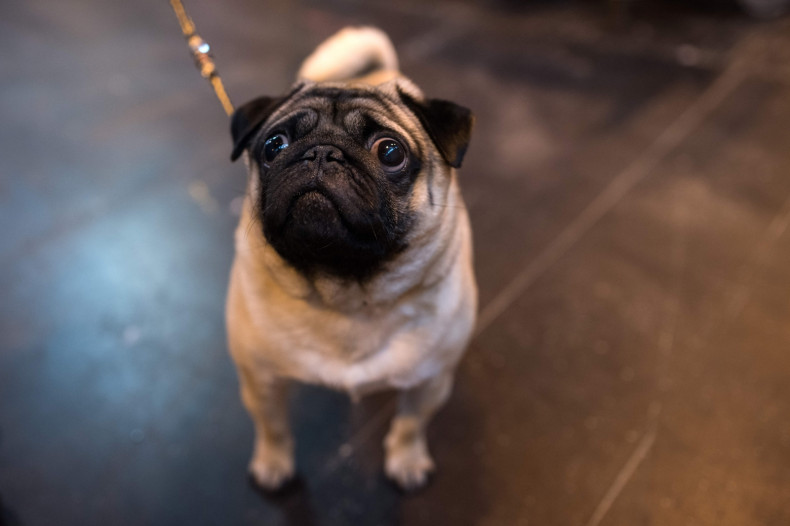 A New Jersey animal shelter faces a suit to stop its annual blessing of stray dogs and cats on the grounds that it is unconstitutional.
Lobby group American Atheists filed a lawsuit at the US District Court in Newark, claiming the service at the Bergen County Animal Shelter violates the First and Fourth Amendments, reports NJ.com.
In a statement earlier this month American Atheists said last month yearly blessing of the animals by Franciscan Bishop Kenneth Reihl "repeatedly devoted government resources to the promotion and performance of religious ceremonies in a county facility".
The lawsuit seeks an injunction against the service at the shelter, because it is run by the county's Department of Health Services and receives money from the state.
The New Jersey shelter promoted the service on its Facebook page by inviting residents to the two-hour afternoon blessing on 4 October. It added: "Feel free to bring in your owned pets to be blessed by Franciscan Bishop Reihl."
But American Atheists attorney Geoffrey T. Blackwell said: "This is a suit that we shouldn't have had to file. We warned the shelter that using government resources to promote a religious event was unconstitutional, but they chose to ignore our concerns.
"What's more, by holding the event during business hours in a government facility, they sent the unmistakable message to anyone visiting the shelter that Bergen County endorses a particular religious view."
David Silverman, president of American Atheists, added: "I've lived in New Jersey for more than 20 years. When I walk into a government building to use government services, the government should be absolutely neutral on religious matters. Allowing a Franciscan friar to conduct religious services with staff is the antithesis of neutrality."
The Bergen County Animal Shelter did not respond to requests for comment by IBTimesUK.