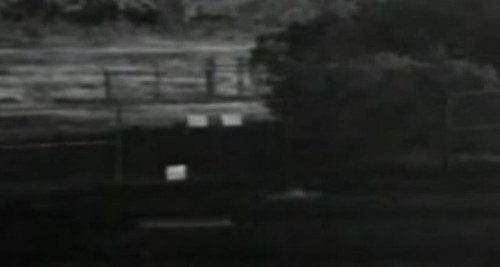 When mystery snipers fired dozens of rounds at an electricity substation in San Jose, California, it was initially dismissed as mindless vandalism. Now, having investigated more closely, energy experts believe the attack may have been a dress rehearsal for a major terrorist attack targeting the entire US power grid.
It has been revealed that prior to opening fire, the attackers cut underground communication lines. Then, using semi-automatics, they fired dozens of rounds into the power station, knocking out 17 huge transformers which serve Silicon Valley. The incident was captured on CCTV.
"This incident was a game-changer for the industry," said Brian Swanson, a spokesman for Pacific Gas and Electric, which owns the substation. "It is not just us working alone, the whole industry is working at all levels on how we can improve grid security across the country."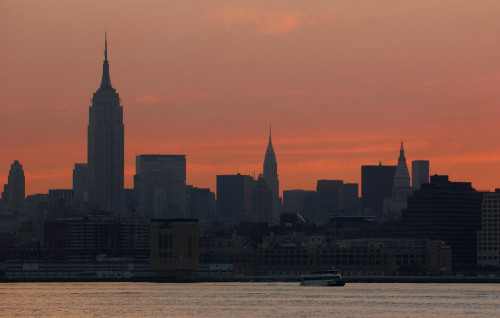 Although the San Jose attack took place last April, full details are only just emerging. Security at the substation has been stepped up and several senators have written to the Federal Energy Regulatory Commission (FERC) and North American Electric Reliability Corp expressing their concerns. However, so far the FBI has been reluctant to confirm or deny that the attack was terrorism-related.
FBI spokesman Peter Lee said: "Based on the information we have right now, we don't believe it's related to terrorism." However, he added: "Until we understand the motives, we won't be 100% sure it's not terrorism."
The former head of the FERC Jon Wellinghoff described the San Jose incident as the most serious domestic terrorist attack on the grid yet, and warned that if the attack were repeated nationwide the consequences could be catastrophic: "If you knocked out enough of these substations in a co-ordinated attack, you could turn the entire country into 2003 blackout."
In 2003, 50 million people on the East Coast were left without power for up to a week when 62,000 megawatts was lost – the world's worst power cut.
Commuters were trapped in subways and lifts and police deployed to prevent looting. Cities including New York, Cleveland and Toronto, Canada, were affected. The cause was discovered to be a combination of equipment failure and human error, triggered by power lines brushing against overgrown trees.