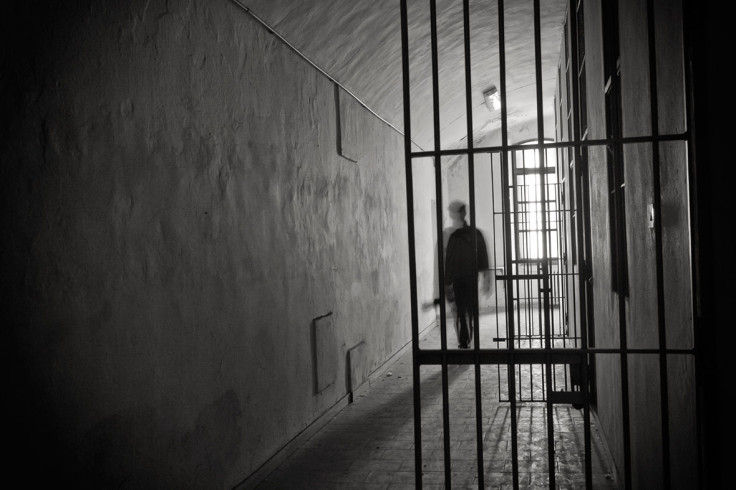 A lawyer in New York state who was representing a jail inmate is himself facing charges for trying to smuggle in drugs for his client.
The Rochester attorney, Michael Witmer, has been charged with attempting to bring in prison contraband, the local ABC affiliate reported.
Witmer, 32, allegedly handed in a towel at Monroe County Jail that was supposed to go to inmate, Herbert Johnson.
Witmer had been representing Johnson, the channel reported, but no longer does so.
Court papers seen by the channel said that inside the towel was "a long thin wrapping of cellophane containing a green leafy substance" which had a piece of string attached to pull it out of the towel.
Witmer has now reportedly been banned from Monroe County jail facilities.
Jail records available online said that 25-year-old Johnson was booked on 12 October 2017. ABC reported that he had been convicted of several charges involving robbery and firearms.