A teenager from Wales has been found guilty of planning an Isis-inspired vehicle attack on the same day as a Justin Bieber concert in Cardiff.
The 17-year-old boy has been found guilty of five terror-related offences at Birmingham Crown Court after he was arrested in June, ahead of a concert by the superstar at the Principality Stadium on 30 June.
The boy, who cannot be named for legal reasons, was found with a "martyrdom letter" and on his computer was evidence of searches about the security of the Canadian star's world tour that night, it has been reported.
The A-Level student who hid a claw hammer and knife in his school bag, was said to have been radicalised online with an Instagram account with the password "truck attack", the court heard.
The boy, from Rhondda Cynon Taff, used the account to encourage jihad and support al-Qaeda, with one post reading: "May Allah bring terrorism to Cardiff on 30th June."
The court herd during the nine-day trial that he had made searches into how to carry out a vehicle ramming attack and how to stab and kill civilians.
The jury was told that the boy had also researched other landmarks such as Cardiff Castle, the New Theatre, the Capitol shopping centre, the Central Library and Bridgend's McArthur Glen shopping outlet, as other possible targets.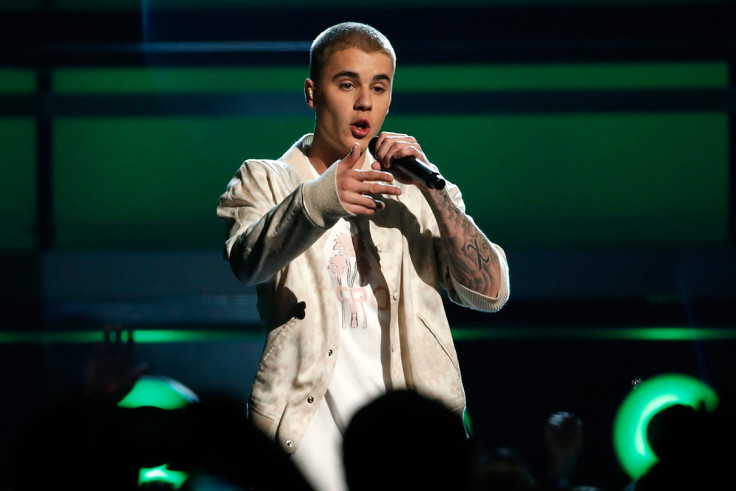 Searches on his laptop included "driving a lorry into a crowd", "Justin Bieber Cardiff security", "Isis beheading video", "how to create a terror attack" and "what does getting shot feel like".
The court heard that after he was arrested at his parents home analysis of his mobile phone contained images of the truck attacks in Nice and Berlin, reported BBC News.
The Mirror reported that the boy said the boy claimed to be a "soldier of the Islamic state" and had written in the martyrdom letter that "more attacks will follow"and "may the blood flow like rivers".
Defending the boy barrister Delroy Henry argued he was not actually planning an attack but had a "stupid interest in the gory".
The boy was found guilty of one charge of engaging in the preparation of a terrorist act, two charges of encouraging terrorism, and a further two charges of possessing terrorist information.
He will be sentenced on 10 January.