Australia breaks world record and nears 26 years without recession
The country, which counts China as its largest trading partner, has racked up 103 quarters of growth.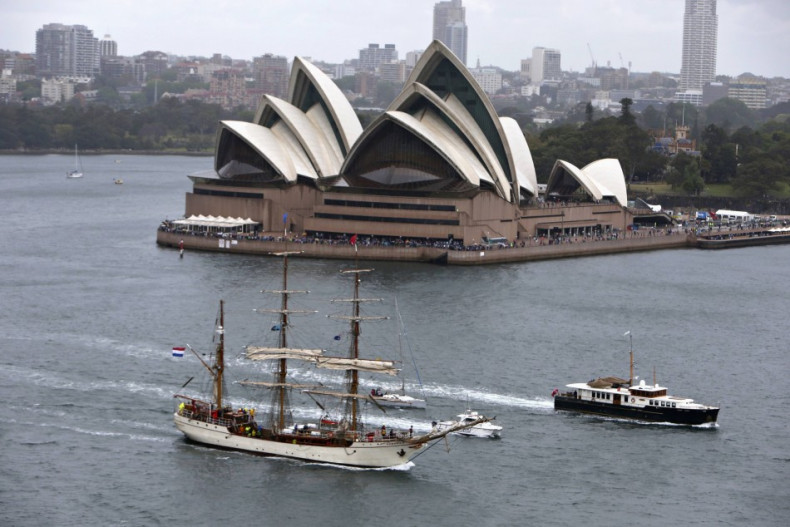 Australia is close to notching up a remarkable 26 years without a recession, after its economy grew yet again in the first three months of the year.
The country saw its gross domestic product lift by 0.3% in the quarter to March, according to the Australian Bureau of Statistics, with strong performances from the finance and the healthcare sectors.
Australia has now put in 103 quarters of continuous growth, three months short of 26 years.
In modern times, for major nations, this beats the Netherlands growth record of 102 quarters of expansion between 1982 and 2008, said analysts at HSBC.
However, first-quarter growth, which is usually affected by bad weather, was much lower than the 1.1% expansion Australia showed in the last quarter of 2016.
Australia treasurer Scott Morrison welcomed first-quarter growth, adding it demonstrated the country's resilience, but he acknowledged there were "challenges" in the data, particularly with dwelling investment and net exports.
Morrison added: "Weather conditions during the March quarter did affect exports. I'm advised particularly on other exports in the west. Exports declined by 0.6% in the quarter, detracting from growth, particularly in the aftermath of Cyclone Debbie."
Australia was one of the few wealthy countries to continue to grow through the 2008 financial crisis, largely because of natural resource demand from China, its biggest trading partner.
The nation last recorded two negative quarters of economic growth in March and June 1991.
However, the Isle of Man, a British self-governing Crown Dependency has pointed out that it enjoyed 128 quarters of economic growth, covering 32 years, from 1981 to 2015.
The Isle of Man along with the UK's other two Crown Dependencies – Jersey and Guernsey – were identified as key global tax havens during the leak of 11 million documents leaked from Panama-based law firm Mossack Fonseca last year. However, all three regions deny this, saying the fall into line with international tax standards.