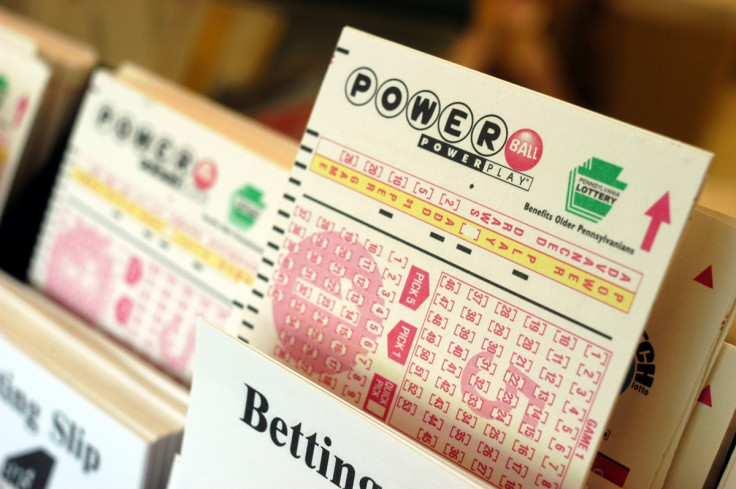 A lucky grandfather was left gobsmacked when he discovered a 13-month old winning lottery ticket in a reusable shopping bag he was thinking of throwing out.
The Australian man, from Newcastle in New South Wales, became an instant millionaire after finding the lost ticket from January 2016 while cleaning his car earlier this month.
Unintentionally concealed at the bottom of a shopping bag the unclaimed ticket was worth a division one prize of $1,020,496 (£620,000).
The man, who has remained anonymous, revealed how he found the ticket hidden in a plastic bag.
"I line the bottom of my reusable Aldi shopping bags with old beer cartons to give them some strength," he said according to The Australian.
"I was cleaning rubbish out of my car on the weekend and thought it was time to put new cartons in the bottom of all my bags as they were starting to get torn and I got quite a surprise.
"The ticket was hidden in underneath it and I didn't know it was there," he added.
He then checked the numbers online and discovered he had won the substantial sum.
"I'm glad I didn't just get the old bags and take them to the dump. I thought I'd been pretty stupid. I was thinking 'Wow! I could've thrown this out!' It got very close," he continued.
The man said that he will now use his new-found fortune to help his adult children pay their mortgages and help fund his grandchildren's education.
He said: "There's a few people who are going to benefit from this. I want to help the kids with their house payments and the grandkids with their education.
"It will smooth the troubled water in front of them."
Cheryl Tuckerman, the owner of the Nextra Marketown Newsagency in Newcastle, where the ticket was purchased, said she was "over the moon" someone had claimed the prize.
She said according to the Ilawarra Mercury: "You wouldn't believe how many customers we've had coming in during the past year asking whether the winner had been found.
"We're excited to be able to tell them that now it has."