Who is Dorice 'Dee Dee' Moore, the Women Who Kill star who killed lottery winner friend?
Channel 4 documentary Women Who Kill unveils Moore's side of the story.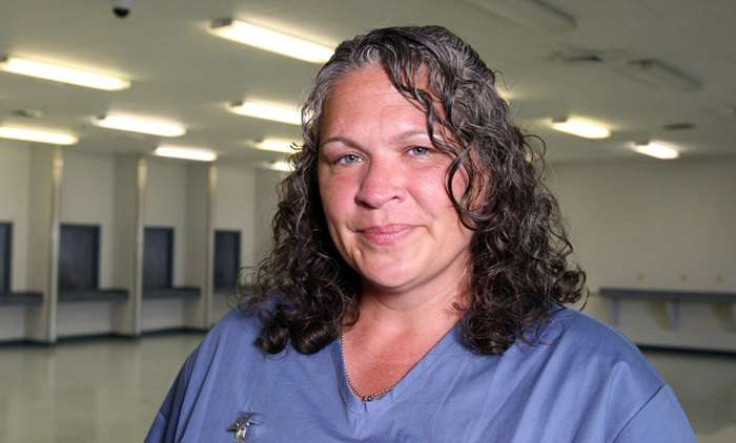 She features in the second episode of Channel 4's Women Who Kill, and convicted murderer Dorice "Dee Dee" Moore still insists she did not murder a $30m (£23m) Florida lottery winner she'd befriended then stolen from.
The second part of the documentary tells the shocking story of two so-called "black widow" killers, Moore and Celeste Beard-Johnson. The female convicts have one thing in common; they both murdered for money.
While Beard-Johnson conspired with a lesbian lover to kill her millionaire husband, Moore's case seems even more bizarre as she befriended a complete stranger, Abraham Shakespeare.
She claims in tonight's documentary: "I would not have killed a man in the only carpeted room in the house. Come on, I'm a woman."
The jury didn't agree, however, as Moore is serving a life sentence without parole for the murder of Shakespeare, with the judge calling her "cold, calculating and cruel."
Moore was sentenced to an additional mandatory 25 years for using a gun in the commission of a felony. Her attorney Byron Hileman said after the 2012 trial: "I can sleep good at night because I know I had done the very best job. I feel sad for the victim. I feel sad for their families. I feel sad for the defendant because these types of cases are no-win situations>"
According to prosecutors, Moore befriended Shakespeare in late 2008 when she claimed she was writing a book about how people were taking advantage of him.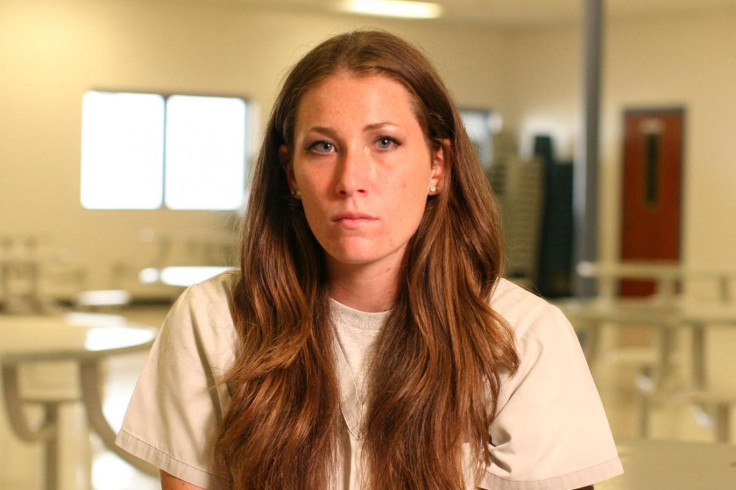 Amber Hilberling featured on the show last week
Channel 4
They said that Moore later became his financial adviser and controlled every asset he had left – including his expensive home, the debt owed to him along with $1.5m annuity.
Moore cheated Shakespeare out of his dwindling fortune before shooting him. She buried his body under a concrete slab in her backyard, Assistant State Attorney Jay Pruner cited.
The victim, Shakespeare, was a casual labourer who won a $30m lottery jackpot and received $17m in 2006. He was declared missing by his family in 2009, and in January 2010 his body was found buried under a concrete slab in Moore's garden.
In tonight's episode, we will also meet Beard-Johnson, who recruited a friend to shoot her wealthy husband dead when she stopped her money flow. The convict's own children gave evidence against her at the trial.
Women Who Kill continues tonight on Channel 4 at 9pm.
© Copyright IBTimes 2023. All rights reserved.