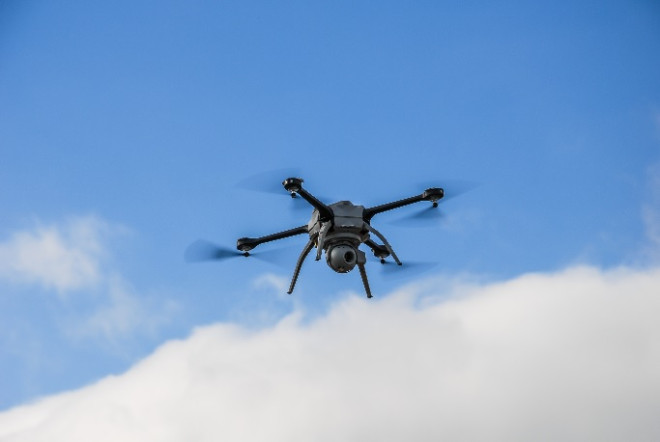 A drone fell out of the sky flooring a triathlon runner competing in a race in Geraldton, Western Australia.
Competitor Raija Ogden was left bleeding on the ground at the Endure Batavia Triathlon after the drone, which had been filming the event, flew out of control and plummeted to earth.
The drone's owner Warren Abrams later claimed the device was subjected to a hack, which he said could be achieved by a channel hopping remote controlled device.
He said: "I've had the drone for more than a year, and this is the first time it's crashed."
Ogden was taken to hospital after the device caromed into her.
She said: "I have lacerations on my head from the drone and the ambulance crew took a piece of propeller from my head."
"My hair was completely red with blood. I didn't hit the ground. "I sat down because I just thought I was going to pass out," she told the West Australian.
Abrams claimed there was no actual contact with his device: "She looks over her shoulder and gets frightened, falling to the ground and bumping her head, but the drone didn't actually strike her," he said.
Organisers promised a full investigation in to the drone crash.