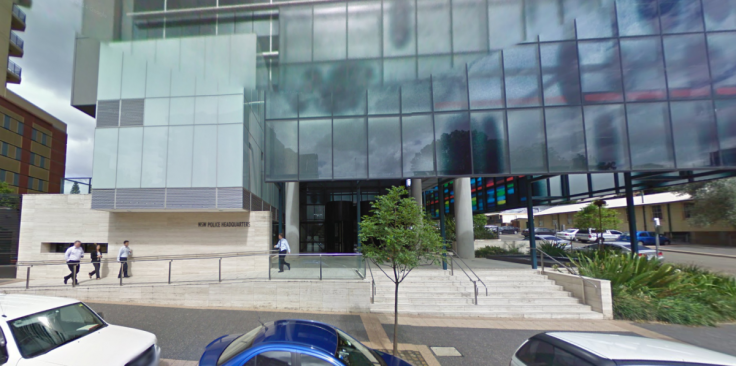 A gunman has shot dead an unsworn officer and another police employee outside a New South Wales Police headquarters in Sydney, Australia, before he was killed by security forces on 2 October, authorities have said.
The attacker, who was wearing dark attire and is yet to be identified, approached an IT worker as he exited the workplace in the western suburb of Parramatta and killed him with a single shot, commissioner Andrew Scipione said.
"Subsequently, the assailant remained in the street here in Charles Street before he fired several further shots at a special constable," Scipione said, adding the man was acting aggressively and might have sought to commit suicide by police. "In fact, he opened fire on a number of officers who emerged from the building upon hearing gunfire. In the exchange that followed the gunman was shot and killed," the commissioner said.
Scipione described the incident as a callous murder, adding there were no immediate indications that the crime was terrorism-related. Counter-terrorism officers were nevertheless to assist the investigation opened by the homicide squad. "We are keeping an open mind and I urge everyone else to do the same," the commissioner said.
From security camera footage analysed by police it appeared the gunman specifically targeted his victim who was shot from close range. "This man was simply leaving work this afternoon and he was gunned down. He was murdered on this street, this very street," Scipione said, adding police believed the attacker acted alone.
Sydney Morning Herald crime editor Nick Ralston tweeted that officers in Parramatta had been advised to always carry their weapons.