Australian Prime Minister Malcolm Turnbull said the country would detain people convicted of terrorism-related charges for an indefinite period, if a court rules that the convicts are highly likely to repeat their offences and their release could pose a threat to the society. He said the move would ensure the convicted extremists can no longer engage in "continued extremist activity."
The move comes after the recent terror attack in Nice, France that left 84 dead during Bastille Day on 14 July celebrations. Also, in Baghdad about a dozen were reported dead in a suicide attack on Sunday (24 July). Jihadist group Islamic State (Isis) has claimed responsibility for both the attacks.
The federal government in the country is reportedly pushing for a legislation that would enable every state to extend detentions of terrorists, even after their sentences have expired. "The measures we are announcing today are designed to deter terrorism, prevent it, ensure that the nation and our people are kept safe," Turnbull told reporters on Monday, 25 July, in Sydney. He has already written to state and territory leaders urging them to quickly agree on the legislation.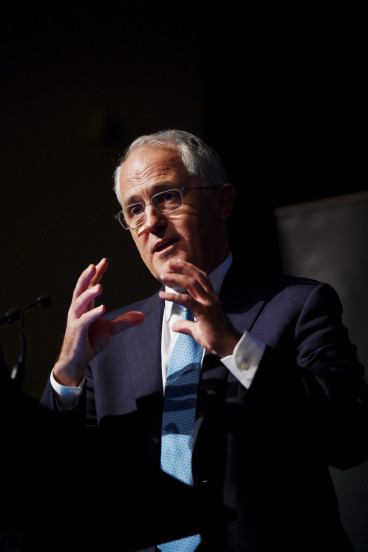 Turnbull added that the legislation "will provide a very real incentive for people in prison for terrorist offences not to engage in continued extremist activity".
"I make no apology for the Government taking the view that if a person, having served a sentence of imprisonment for a serious crime, shows every indication of a willingness to repeat that crime, to reoffend as soon as they are released, they should remain behind bars," Attorney General George Brandis was quoted by Australian Broadcasting Corporation as saying.
He also said that the law would be similar to some existing laws in certain states where sex offenders are not released even after completing their sentences because they are regarded as a threat to the society.
Brandis declined to say whether the measure was being taken with respect to any particular convict serving jail and only said the law would be applicable to the "most serious category of offenders".