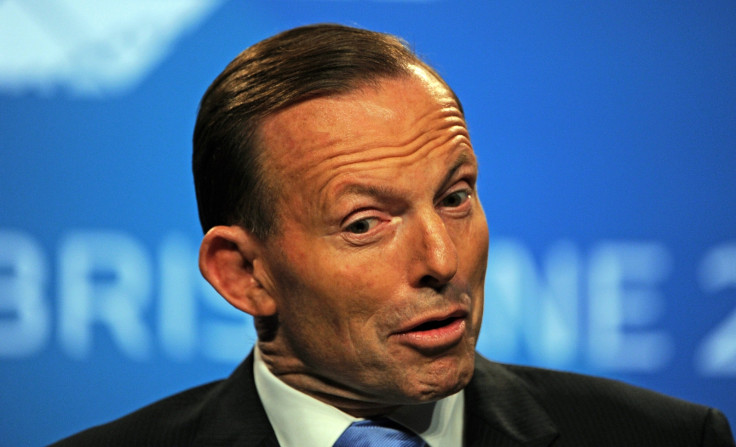 Coalition government draws up new legislation that will remove Australian citizenship from dual nationals who take up arms or support militant groups.
Prime Minister Tony Abbott want to bring in tough measures in order to protect Australia from those who are trying "to destroy us" according to a BBC report.
In an even harsher clampdown, Abbott may even propose that sole Australian nationals involved in terrorism could lose their citizenship altogether.
The controversial policy would enable the immigration minister to strip citizenship from second-generation migrants if they could be eligible for passports from another country.
This could affect one of Australia's most wanted men, Khaled Sharrouf, an Islamic State fighter and Sydney resident with Lebanese heritage.
Ten years ago, Sharrouf was jailed for his part in one of the biggest terrorism conspiracies in Australia.
Last year, he posted a photograph on social media of his seven-year-old son holding up a severed head in Syria.
There are now reports his Muslim-convert wife, Tara Nettleton, wants to flee Syria and bring her five children back to Australia.
"It's a very clear position that the government has: we are proposing to strip citizenship from terrorists who have dual nationality," Abbott said in the Canberra Times.
"I stress we want to strip citizenship from terrorists who have dual nationality; we've also released a discussion paper on citizenship more generally."
"The proposition that was put was overwhelmingly endorsed by the cabinet and by the party room," Mr Abbott said.
However, it emerged that several ministers were unaware of the proposal, had not received a written briefing and the matter was not listed on the cabinet agenda.
Shadow Attorney-General Mark Dreyfus told the ABC's Insiders on Sunday there was "spectacular disagreement in what can only be described as a dysfunctional cabinet on this issue".
He added that he had "serious concerns" about the proposal but declined to say whether Labour would oppose it.