Australian Prime Minister Malcolm Turnbull has vowed to set up an investigation into the brutal and inhumane treatment of boys at a juvenile detention centre in Northern Territory, after an ABC show, Four Corners, footage of a boy being stripped and assaulted by prison guards.
Turnbull said he was "shocked and appalled" by the treatment at the Don Dale Centre in Darwin. He has ordered a thorough inquiry into the incident that happened in 2014 and "to get to the bottom of it, and expose what occurred and expose the culture that allowed it to occur and allowed it to remain unrevealed for so long".
"This is a shocking state of affairs and we will move quickly to establish what happened; this needs a thorough inquiry," Turnbull said following a tour of the detention centre on 26 July.
"Like all Australians, I have been deeply shocked, shocked and appalled by the images of mistreatment at the Don Dale Centre.
"We will get to the bottom of what happened here... we want to know why there were inquiries into this centre which did not turn up the evidence and the information that we saw on Four Corners last night," he added.
Human Rights Commissioner Gillian Triggs had earlier called for an enquiry after watching the show's report on 25 July, which featured a 17-year-old boy being stripped, assaulted and later strapped to a chair with a hood over his face for almost two hours after he threatened to hurt himself. The boy was one of six who were kept in isolation and tear-gassed in what the correctional facility called a "riot" at the time.
CCTV videos and handy-cam recordings made by staff were later shared with ABC and revealed that only one boy escaped his cell after a guard left the gate unlocked.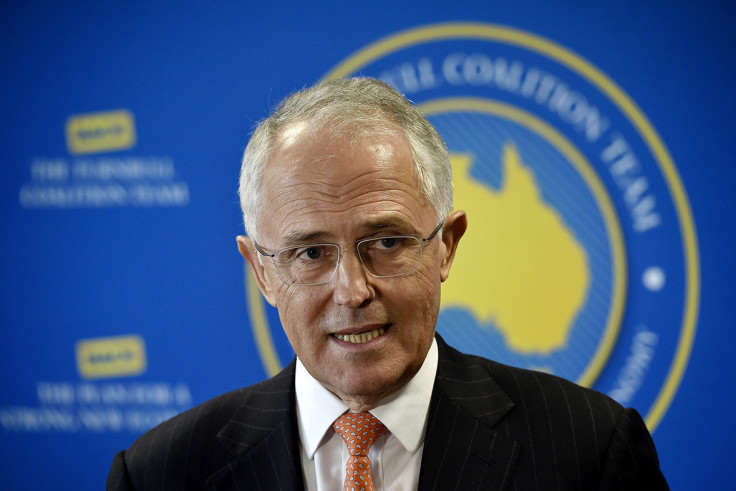 NT Chief Minister Adam Giles too said he was disgusted by the incidents. "To think this footage has not only been withheld from the former corrections minister and myself and many officials in Government, to me says that this culture of cover-ups doesn't just going back to 2010, in which the footage shows, but goes back way beyond then," he said adding that John Elferink, the Territory's Corrections Minister, had been fired.
Earlier this year, Elferink had stated in Parliament that mechanical restraint chairs were required at these facilities. "I make no excuses for the proposed amendments. They are crucial in providing detainees, members of staff at youth detention centres and the public with greater safety and security," he said at the time.
Barrister John Lawrence, however, felt the use of such instruments was "poison".
"We're talking about kids that are being shackled with handcuffs on their ankles, their wrists, their waist areas. They're being shackled to chairs," he told Four Corners. "One of them has had the experience of sitting in one for just under two hours with a spit hood over his head, a la Guantanamo Bay."
Editor's note: This article has been suitably updated to incorporate additional details.