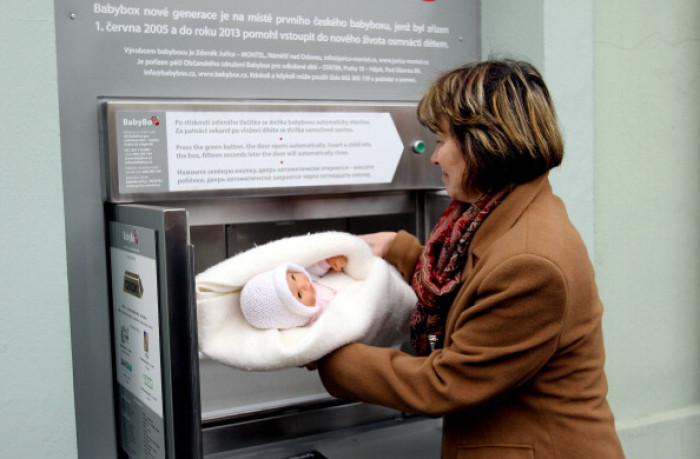 The Australian state of New South Wales is deciding whether to use "baby hatches" in hospital walls to allow parents to abandon their newborns. The proposal follows the discovery of two abandoned babies in Sydney over the last two weeks.
"Anything we could do to save the lives of our most precious, our children is a good idea," said New South Wales state's police commission, Andrew Scipione, reported The Telegraph.
The news comes after a baby's decomposed body was discovered buried at the Maroubra beach in Sydney on Sunday morning.
Earlier, a baby was found at the bottom of an eight-foot drainpipe by cyclists who stopped after hearing the baby's cries.
New South Wales police minister, New South Wales police minister said: "There's no doubt that we find ourselves with two cases that are currently under investigation that require us to think seriously about what we need to do to help families that are in crisis."
Baby hatches are usually built into hospital walls and once an abandoned child is left inside, an alarm goes off to notify health workers on site.
According to Federal Labor MP, Helen Polley, adequate system should be in place that can allow mothers and in general parents who are unable to care for their newborns to "relinquish their child anonymously and without fear of prosecution."
"If parents are unable or unwilling to care for their baby then they need our help. They abandon their baby because they are desperate, not because they don't want to take responsibility for their child," said Polley.
Baby hatches are already being used across China, Germany and the Czech Republic.
Authorities in China reduced the number of hatches after an estimated 1,500 babies were abandoned in the first three years of the scheme leaving health authorities with a major overload.