Australian Man Matt Christopher Lockley Behind Bali Plane Hijack Scare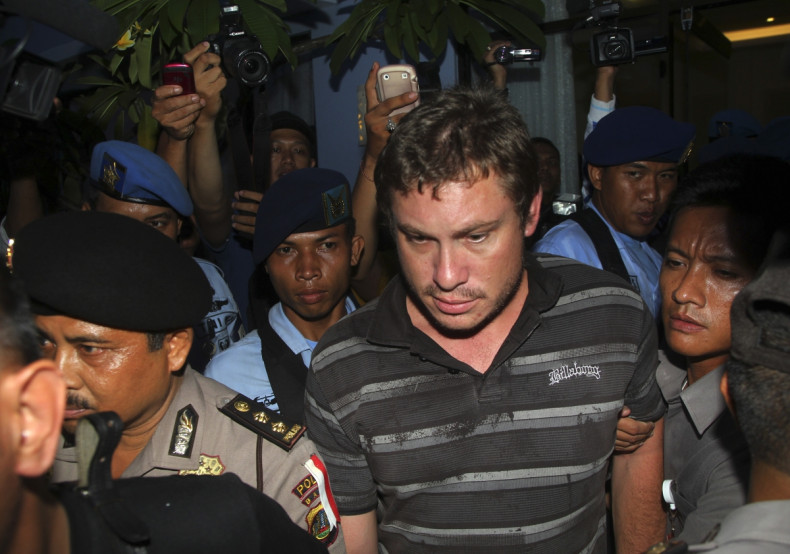 This is the Australian man who caused panic about a possible repeat of the missing MH370 plane situation, after he attempted to drunkenly force entry to the aircraft's cockpit during the flight.
Matt Christopher Lockley, 28, was travelling alone board a Virgin Australia flight from Brisbane to the holiday island of Bali, when he allegedly lost control and started banging on the cockpit door in a failed bid to enter the flight deck.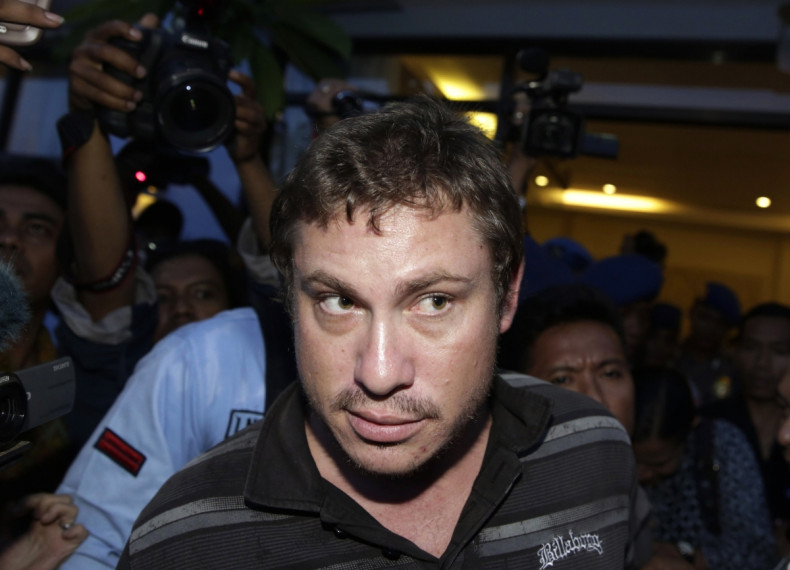 A Virgin Australia spokesman said: "There was a drunk passenger, intoxicated and aggressively behaved. He was trying to enter the cockpit, banging the door but he did not enter the cockpit."
Lockley was restrained by cabin staff and then arrested when the plane landed in Denpaser, in Bali, about an hour later. He was reportedly still too "unstable" for police to question him about the incident.
A police spokesman said: "The police are having difficulty digging up information on what he intended to do because he is still in an unstable condition."
Bali is a popular party destination for young Australians.