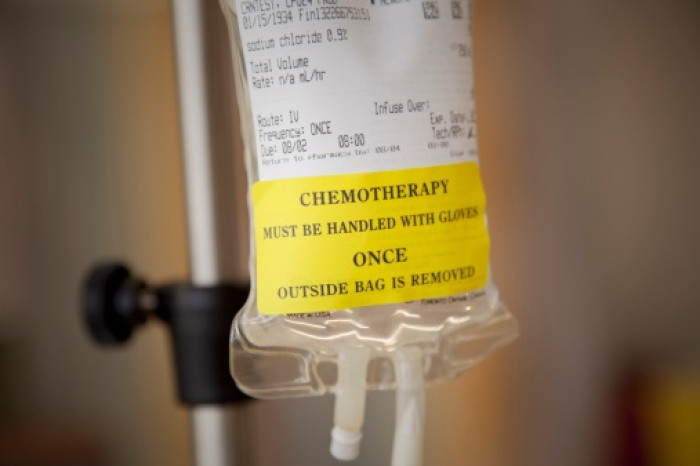 An Australian mum poisoned her four-year-old daughter with cancer drugs to gain sympathy on Facebook.
The 23-year-old mother of two, who cannot be named for legal reasons, pumped her daughter with chemotherapy drugs she had bought on the internet over nine months period that ravaged the girl's body.
She suffered life-threatening illnesses including bone marrow failure and became almost fatally sick.
Prosecution lawyers said the girl is at a heightened risk of infertility and cancers after the bout of chemotherapy.
While her daughter suffered the ill effects of the drugs, her mother wrote about the girl's "fight for life'' on Facebook, attracting more than 8,000 followers and almost £300 in donations.
An Australian district court judge has now sentenced her mother to two years in jail for causing grievous bodily harm.
The court heard how the defendant suffered from a rare mental disorder known as factitious disorder by proxy, where a person exaggerates symptoms of someone in their care.
But prosecutors argued the woman had a personality disorder and was not delusional or psychotic.
Summing up, judge Anthony Rafter said the woman's betrayal was "incomprehensible''.
"Your daughter must have experienced pain and discomfort,'' he said.
"You caused your daughter severe suffering and a life-threatening illness, she was required to undergo evasive medical procedures.''
Outside the court, the girl's grandmother described seeing her granddaughter. "It was really hard, it was heartbreaking,'' she told The Australian.
"But I'm not going to focus on that. She's healthy now.''
But the grandmother, who cares for the girl, now aged five, said the family was sticking by her daughter.
"She's my daughter...she's going to get the help she needs,'' she said.