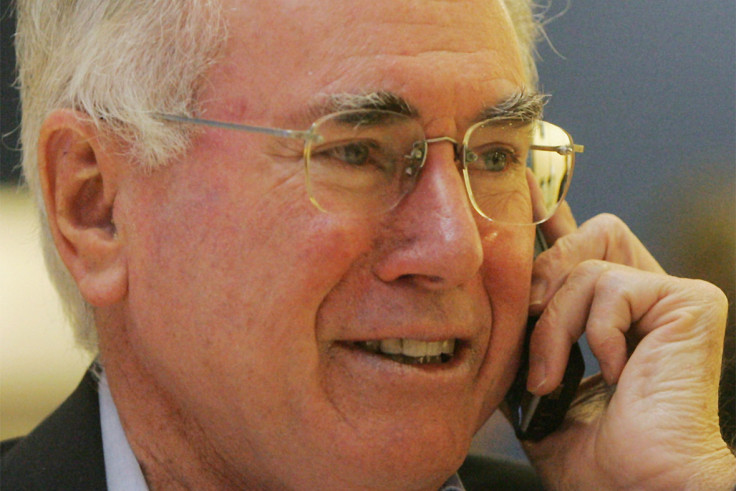 The private phone numbers of dozens of Australian politicians have been accidentally published online.
Numbers including those belonging to the former prime ministers Julia Gillard, John Howard and Paul Keating were amongst those made available to the public.
While in previous years the numbers were taken out of the PDF documents altogether, this time it appears the font was merely turned white – meaning they could still be accessed using copy and paste.
The information has since been removed from the Department of Parliamentary Services (DPS) website.
The only numbers absent were those of the very top cabinet ministers including Prime Minister Malcolm Turnbull, Treasurer Scott Morrison, Attorney-General George Brandis and a handful of others.
The department has blamed a private contractor, TELCO Management, for the stuff-up.
"In the most recent report provided by the contractor, it became possible to view the official mobile phone number of parliamentarians and their staff even though they appeared redacted from the published files," a spokesperson said.
"The DPS removed the documents from the APH website shortly after it was alerted to the issue and is working with the contractor to investigate the cause. The DPS will work with parliamentarians to address privacy concerns and change mobile numbers if required."
The numbers – for all MPs who served between January and June last year, before the July election – were easily and publicly accessible on the website for more than three months.
Phone records are regularly published to show how much politicians and their staff are spending on phones calls.