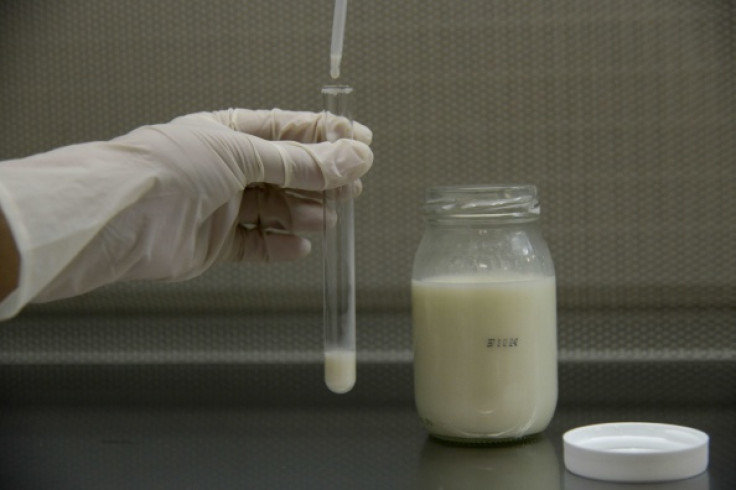 Cambodia has temporarily stopped an American company from exporting locally-pumped human breast milk.
The move comes after concerns over how some of the country's poorest women were supplementing their income through the trade.
Utah-based company Ambrosia Labs claims to be the first of its kind to export human breast milk sourced overseas into the United States for mothers who want to supplement their babies' diets or cannot supply enough of their own milk.
The milk is collected in Cambodia, frozen and shipped to the States where it is pasteurised and sold by the company for $20 (£16) for each 147 ml pack.
But on Monday 20 March, Cambodia's customs department confirmed it had halted exports.
Speaking to AFP Kun Nhem, general director of customs and excise said: "We have asked them (the company) to contact the Ministry of Health because the product comes from a human organ, so it needs permission from the Ministry of Health but they did not get it yet."
He said government officials were planning to meet soon to "determine a policy about the product because it is a bit sensitive".
Chea Sam, a 30-year-old Cambodian mother, told AFP that she had been selling her breast milk for the last three months following the birth of her son.
"I got my milk pumped six days per week and I earned between 30,000 to 40,000 riel (£6-8) a day based on the quantity of our breast milk," she told AFP.
Cambodia remains one of Asia's poorest nations, with an average annual income per person of £936.