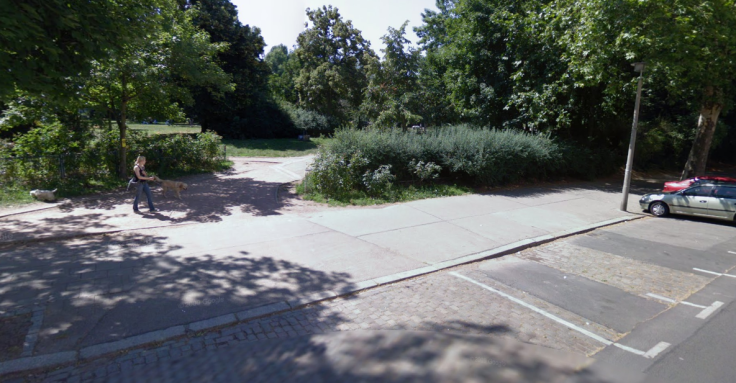 A woman has been attacked by a man with a brick while she was out jogging in Berlin.
The 40-year-old had been running along the main path in the Mauerpark located in the Prenzlauer Berg district on Sunday night (19 March) when she was attacked from behind.
At around 9.35pm she was knocked to the ground when the culprit hit her head with a brick, he went onto kick her head and shoulder while trying to grab her jacket.
The woman managed to free herself by taking off her jacket and escaped to the nearby Gleimstrasse.
The attacker ran off with her jacket, which contained a smartphone, and other items.
The victim had to go to hospital with a fractured jaw and hand.
It comes following a spate of acid attacks on women in the same district of the German capital.
Last week, a sixth woman was sprayed with acid by a man on a bicyle.
Three women were attacked in Prenzlauer Berg and nearby Weissensee in December, with one telling police a water pistol may have been used to spray the liquid in her face.
In January, a woman was injured in Prenzlauer Berg after a cyclist sprayed an acidic substance in her face while at the end of February a woman in the eastern Friedrichshain district was attacked. She was hospitalised for a week after being sprayed in the face with an acidic substance.