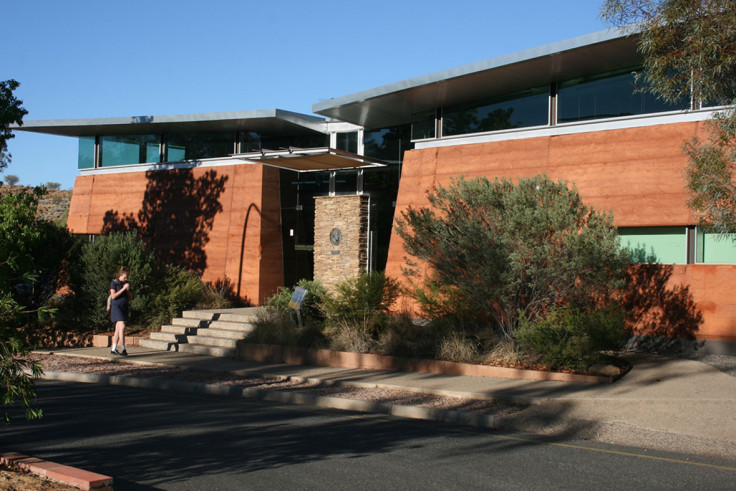 An Australian college in Alice Springs has apologised following one of its students winning the "best dressed" prize after he came in an Adolf Hitler costume in front of Jewish exchange students from Melbourne. Roger Herbert, the principal of St Philip's College, said on Friday (9 September) that the institution deeply regretted the hurt caused to the Jewish students.
Herbert also said he had apologised to both the Jewish students and the principal of Bialik College who had come to attend a Book Week assembly, adding they had forgiven him. "We got them together and apologised and they were fantastic, absolutely fantastic, and accepting," Herbert said.
"We also contacted the school to say look, this had happened, please understand," the principal added.
According to reports, the student had sought permission from "a respected staff member" before arriving at the event dressed as the Nazi leader.
"In a busy school, this student did go to a respected staff member said 'is this OK?' and the staff member said 'yes'. Now she is absolutely shattered that she said that, and I'm really concerned about her wellbeing," Herbert said.
A spokesman for St Philip's College has also issued a statement stating that the incident was not intentional and "it was an innocent mistake by a teacher who is a respected, honourable and lovely person who got wrong on the day."
"The student involved has an interest in history and politics and did the right thing by getting permission for his 'book week' costume. We are reviewing our policies on these kinds of events to ensure that nothing like this can happen again," the spokesman asserted.
Appreciating the steps taken by Herbert, Bialik College principal Jeremy Stowe-Linder said the incident was unfortunate but the Alice Spring school's principal had taken the right actions.
"I understand that no malice was intended and I guess the coincidence of Jewish children visiting from Melbourne is a learning opportunity for the community, and that the principal assures me this is number one priority," Stowe-Linder said.
This comes after an Australian mother was criticised in August for painting her white son's face black to resemble his idol Australian Rules player Nic Naitanui for a school event.