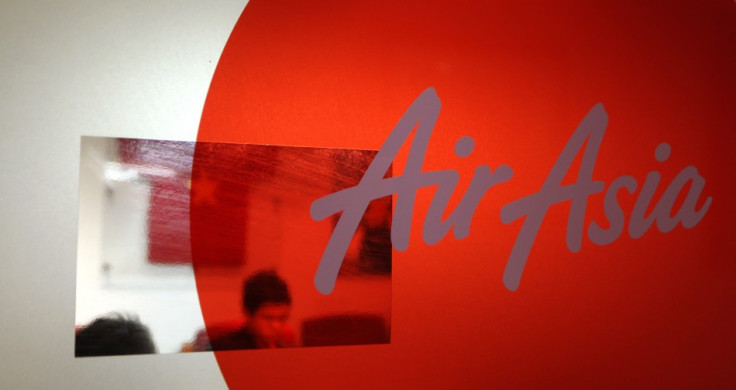 An AirAsia flight from Sydney to Kuala Lumpur landed in Melbourne after the pilot of the Malaysian budget carrier keyed in the wrong coordinates into the plane's navigation system, Australia's Air Safety investigation revealed.
The flight, which took off on 10 March 2015, should have seen the Airbus A330 — which left the Sydney International airport at 11.55am local time — land in Kuala Lumpur nine hours later. However, the plane ended up in Melbourne just after 2pm.
The Guardian noted that the Melbourne airport is 722km southwest of Sydney while Lumpur Lumpur is 6,611km northwest.
In a new report released on 7 September, 2016, the Australian Transport Safety Bureau (ATSB) noted that when setting up the flight's management and guidance system, the captain "inadvertently entered the wrong longitudinal position of the aircraft."
This "resulted in a positional error in excess of 11,000km, which adversely affected the aircraft's navigation systems and some alerting systems," the ATSB said.
It said that although there were a number of opportunities to identify and correct the input error, this was not noticed until the aircraft was airbound and started tracking in the wrong direction. The pilot requested to return to Sydney but said that he could only land without the assistance of their navigation systems.
However, since the weather and visibility had worsened in Sydney, the aircraft was diverted to Melbourne. After spending three hours on the runway in Melbourne while the problem was being fixed, the aircraft arrived in Kuala Lumpur following a six hour delay.
The ATSB noted that the Air Asia aircraft "was not fitted with an upgraded flight management system that would have prevented the data entry error.
"The flight crew attempted to trouble shoot and rectify the situation while under heavy workload. Combined with limited guidance from the available checklists, this resulted in further errors by the flight crew in the diagnosis and actioning of flight deck switches."
Following the incident, Air Asia has developed a training bulletin and package for the correct operation and alignment of air data and the inertial reference system. It also reviewed the recovery procedures to be undertaken in the form of a flight safety notice.
ATSB said that carrying out procedures and incorporating equipment upgrades recommended by aircraft manufacturers will help to prevent or detect such inputting errors.
On 28 December 2014, an Air Asia flight QZ8501 headed for Singapore crashed 40 minutes after take-off from Indonesia's second largest city in Surabaya, killing all 162 people on board.