Australian universities tracking students through their mobiles to monitor movement and study habits
Referred to as 'learner analytics', universities say tracking helps them improve the student experience.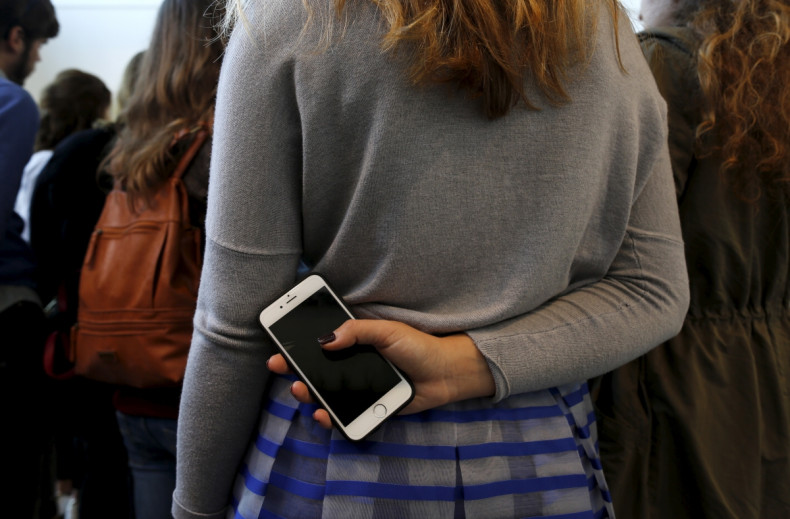 Australian university students are being tracked on campus via their mobile phones through their Wi-Fi usage. Referred to as "learner analytics", universities say the tracking system, which collects the data using Wi-Fi routers as students make their way around campus, helps them improve student retention rates as well as the student experience.
The University of Melbourne has defended the practice, which monitors peoples' digital trails as they move about the campus, saying it is "not tracking people" but is just looking at the movements of "essentially dots on the page".
"[We're] simply looking at where the people's phones are on campus and seeing whether they're in particular rooms or walking across campus at particular times so we can plan better," Paul Duldig, the head of services at the University of Melbourne, told ABC News Australia. He also noted that the system has no way of identifying people.
"We're not breaching their privacy because we don't know who they are," Duldig said. "If we moved to something that would track individuals, we would need to assess those kind of things what notifications, what permissions there might be."
"But at this stage we're not doing that so we don't think it would be required to notify people."
Duldig explains that learning more about where people move around the campus helps the university's planning process for its new Metro Rail project by providing them with data about how many people are in certain areas of the campus, the most popular areas on campus and which others could use some improvement.
Some professors at the University of Melbourne are also reportedly testing out a tool to see how their students interact, engage and learn with online content, assessments, readings and discussions.
"If there is a pattern of someone not clicking the link and accessing the material, we could have a problem here," Professor Gregor Kennedy, pro vice-chancellor of educational innovation at the University of Melbourne, told the Sydney Morning Herald.
"It provides valuable feedback and helps us understand how the design of our curriculum is working so we can modify it," he added.
Meanwhile, the University of Sydney is trialling a program that uses students enrolment details, demographic data and engagement data during the first six weeks of the semester to pinpoint those who are more likely to drop out. The university gauges students' level of engagement based on their use of the school's resources such as reading material, online responses to questions and videos.
According to Abelardo Pardo, a senior lecturer in electrical and information engineering, the university ran a project with other Australian universities, including the University of New South Wales, the University of South Australia and the University of Technology Sydney, that allowed students to receive personalised feedback based on the data collected.
At RMIT University, a team that monitors and collects student information, such as how often they log into the learning management system, submit their assignments and attend classes, even reaches out to those who might seem disengaged based on the data collected. The University of Wollongong, however, determines at-risk students depending on the number of times they borrow a book from the library.
However, serious concerns have been raised regarding the legality of these programs as well as the potential privacy and security issues that come with the collection and potential misuse of students' personal information.
"Surely students should be given the option as to whether or not they would consent to what is being done," said George Georiou, president of advocacy group Liberty Victoria. "The university might say that this is all for a good purpose but surely in this case the ends do not justify the means."